These awesome HD videos were shot on the iPhone 4S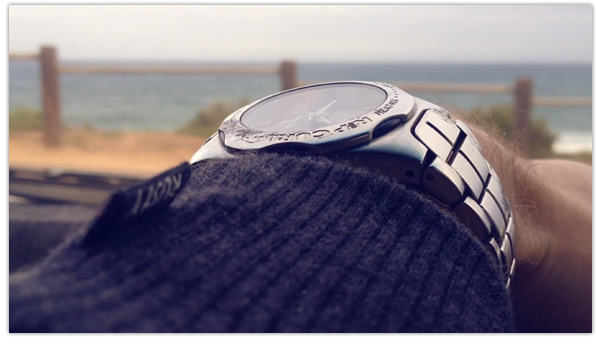 I've been using my iPhone 4S since its launch last Friday, and if there's one thing that impresses me more than Siri, it's that new 8-megapixel camera. Coupled with new and improved optics, and some pretty fantastic image stabilization technology, the new camera takes some wonderful photographs, and jaw-dropping high-definition video.
Thanks to its new dual-core A5 processor, the iPhone 4S is capable of shooting 1080p HD video at 30 frames per second. We've gathered a few clips that show off the new device's awesome video recording capabilities.
The clip above was filmed by Benjamin Dowie from Beanpole Productions, who's really impressed with the iPhone 4S' video quality:
"It's actually amazing. The automatic stabilisation seems to work wonders, and gets rid of most the jello. Depth of field is flipping awesome. Colours are really good straight out the camera, but I did give this footage a slight grade."
The video below was uploaded to YouTube by 'TechBuff', and like the one above, the colors are fantastic, the images are crisp, and even in low light conditions, it's incredibly clear.
However, the video below, by Robino Films, is probably the most impressive, simply because it compares the video shot on an iPhone 4S with the same video shot on a $3,200 (approx. £2,040) Canon 5D Mark II, and proves that there really isn't a huge difference.
I think you'll agree that the video quality here is pretty impressive, especially for a smartphone. For someone like me, who just shoots the odd home movie, the iPhone 4S will certainly negate the need for a dedicated video camera.
Are you impressed by the iPhone 4S' video quality?