First weekend sales of iPhone 4S top four million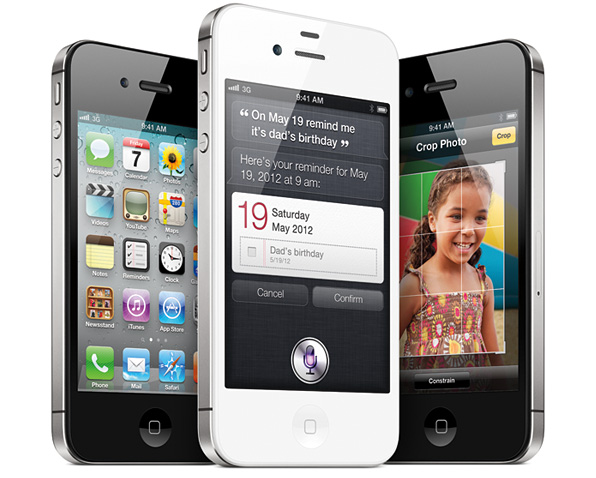 According to an Apple press release issued earlier today, sales of the iPhone 4S topped four million over the first weekend of its release. The company also revealed that over 25 million customers were already using iOS 5 on their devices, and more than 20 million customers have signed up to iCloud.
From the press release:
"iPhone 4S is off to a great start with more than four million sold in its first weekend—the most ever for a phone and more than double the iPhone 4 launch during its first three days," said Philip Schiller, Apple's senior vice president of Worldwide Product Marketing. "iPhone 4S is a hit with customers around the world, and together with iOS 5 and iCloud, is the best iPhone ever."
The iPhone 4S is currently available to buy in seven countries: Australia, Canada, France, Germany, Japan, UK and the US, these will be joined by 22 more countries on the 28th of October, and a further 70 by the end of 2011.
So, 4 million sales over its first weekend – that's pretty impressive for a phone that some claimed was a flop when it was unveiled earlier this month.