These are the secret codenames Apple gives to iOS internally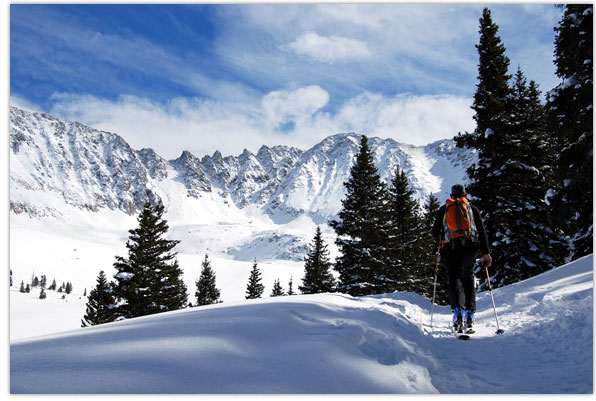 Apple is famous for sticking to simplistic product names for all of its devices, and the same can be said for its software. While Google has names like Gingerbread, Honeycomb, and Ice Cream Sandwich to distinguish between different versions of Android, Apple simply uses numbers, like iOS 4.3.3, or iOS 5.
Within the Apple camp, however, things are different. Before its products ship, Apple staff use weird and wonderful names to label them internally. Those names aren't normally disclosed outside of the Apple camp, but one developer has posted the entire list of code names for Apple's iOS software to Twitter.
As first discovered by TiPb, the list covers every release of iOS from 1.0, all the way up to the unreleased iOS 5.1. And according to AppleInsider, they're all inspired by North American ski resorts.
iOS 1.0 – previously names iPhone OS 1.0 – was codenamed "Alpine" internally, after California's Alpine Meadows resort. That was followed up with iOS 2.0, which was named "Big Bear" after Big Bear Lake, also in California. Rounding off California's resorts was iOS 3.0, which was named Kirkwood after Kirkwood Mountain.
For iOS 3.2, the iPad-only software, Apple chose the name "Wildcat," inspired by a mountain in New Hampshire. The company chose to cross the border into Canada for iOS 4.0, choosing the name "Apex" after the Apex Mountain Resort.
The latest version of iOS, iOS 5.0, was named "Telluride" after a ski resort in Colorado, while the unreleased iOS 5.1, which is currently in beta, is codenamed "Hoodoo" after an Oregon ski resort.
Here's the entire list:
1.0: Alpine
1.1: Little Bear
2.0: Big Bear
2.1: Sugarbowl
2.2: Timberline (photo of Timberline above)
3.0: Kirkwood
3.1: Northstar
3.2: Wildcat
4.0: Apex
4.1: Baker
4.2: Jasper
4.3: Durango
5.0: Telluride
5.1: Hoodoo
The only Apple product that ships bearing its codename is the company's Mac OS operating system, the latest iteration of which is famously named after large cats, such as Cheetah, Jaguar, Leopard, and Lion.