Ten stunning wallpapers for the Retina display MacBook Pro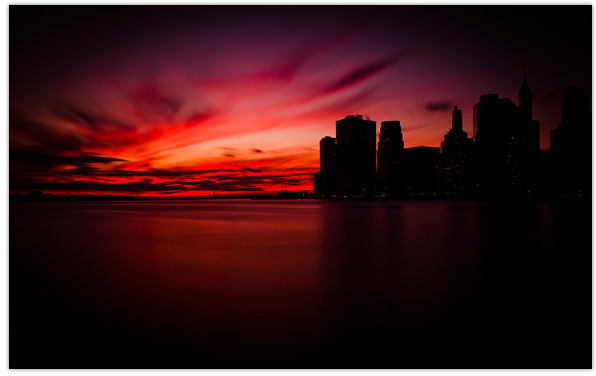 If you're the proud owner of a new Retina display MacBook Pro, you'll want to show off that stunning screen with some high resolution wallpapers. So, for the sixth post in our wallpapers series we've put together a collection of ten images that we think will look fantastic on Apple's latest notebook. And of course, these wallpapers can also be used on other Macs – in most cases they are available to download in a number of different sizes.
Click on any of the images below to go to their download page, where you will find 2880 x 1800 resolution versions for the Retina MacBook Pro. If you want a version for another Mac model, but aren't sure what size to download, you can check the screen resolution by going to System Preferences > Displays.
If you like these wallpapers please share this post via one of the buttons below.