Ten stunning photo wallpapers for your Mac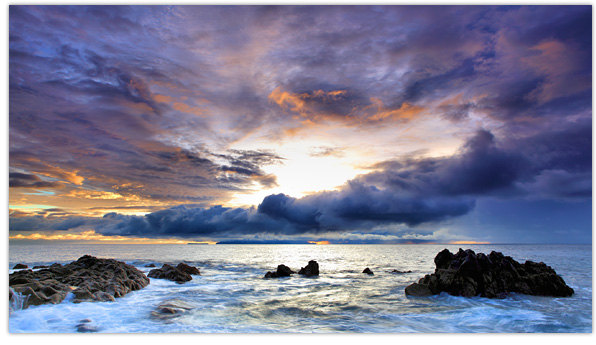 Continuing our series of wallpaper posts, we've put together a collection of ten photo-based wallpapers that we guarantee will look fantastic on your Mac. Each one is available to download in multiple resolutions, so you should be able to find a version for your particular Mac – regardless of its screen size.
Clicking on each of the wallpapers will take you to its download page on interfacelift, where can you choose a resolution from a drop-down menu.
If you aren't sure which size to download, you can check the resolution of your screen by going to System Preferences > Displays. If your Mac is running OS X Mountain Lion you may need to select the checkbox next to 'Scaled'.
If you like these wallpapers please share this post via one of the buttons below.