Latest iOS 6 beta found to be significantly reducing audio volume in third-apps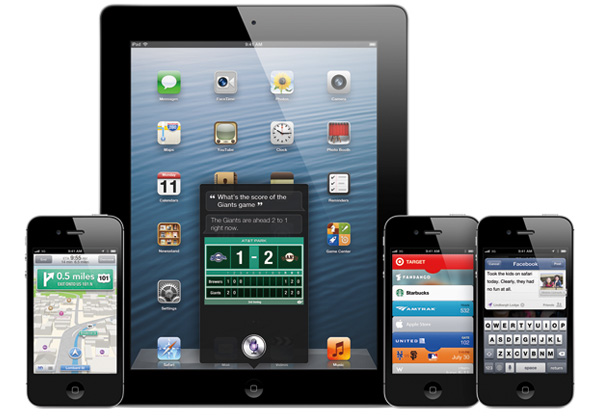 Apple pushed its latest iOS 6 beta – number four – to registered developers earlier this week, and aside from removing the built-in YouTube app, the update promised to fix bugs and issues present in previous releases. It also reduced a pretty frustrating audio one, too, according to reports.
iPhone-Developers reports that the latest beta suffers from a "horrible" audio bug that significantly decreases music quality in third-party apps to "extremely low quality." It doesn't just affect one third-party app, either – it affects all of them:
I first experienced the issue when trying to sync high quality music with Spotify on my iPhone. The app gives you three options (normal, high, and extreme) and is known for its excellent music quality. However, I was shocked to find that even music synced on "extreme" sounded horrible. Furthermore, the problem extended to all App Store apps I tried, not just Spotify.
The issue has been found on both the iPhone 4 and the iPhone 4S, and iPhone-Developers are urging users to avoid the fourth beta and wait for the fifth.
Personally, I'm running iOS 6 beta 4 on my iPhone 4S and my new iPad, and I haven't experienced this issue. All of the third-party apps I tested while writing this post – including Spotify, Netflix, TuneIn Radio, Instacast, and Garageband – sounded just fine.
Having said that, it might be best to steer clear of the fourth beta if you can. It doesn't offer any new features anyway, so unless you're experiencing issues that you're hoping it will fix, it could be a good idea to wait.
If you're already running the latest beta release, have you had any issues?