Ten stunning photo wallpapers for your iPhone 5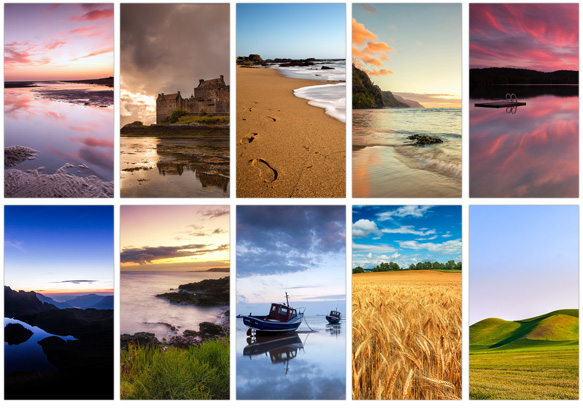 If you're the proud owner of an iPhone 5 you'll want to show off that gorgeous 4-inch Retina display with some high-res wallpapers, so we've picked out ten of the best from interfacelift.com. Each one is available in the iPhone 5's 1136 x 640 resolution, so all you have to do is save them to your device.
Just click on any of the wallpapers below to go to its download page, and then select iPhone 5 from the drop-down menu.
If you like these wallpapers please share this post.