Apple brings Gatekeeper to OS X Lion with 10.7.5 update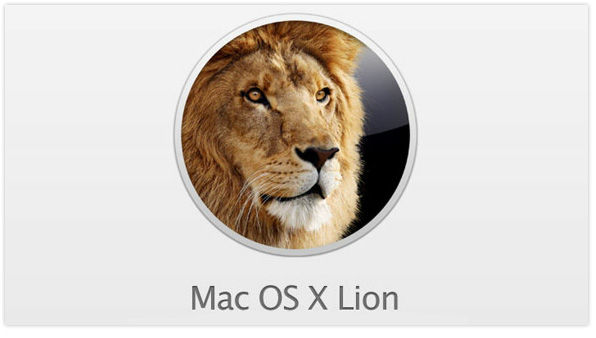 Following the release of iOS 6 and OS X Mountain Lion 10.8.2 on Wednesday, Apple rolled out a software update for users still running OS X Lion, the company's last generation desktop operating system. This update introduces Gatekeeper, Apple's new security feature, and improves the stability, compatibility, and security of your Mac.
If you're still running Lion and you're not too familiar with Gatekeeper, it's a new security feature that aims to prevent malicious software from being installed on your Mac. You can customize it to allow apps downloaded only from the Mac App Store, from the Mac App Store and from identified developers, or from "anywhere."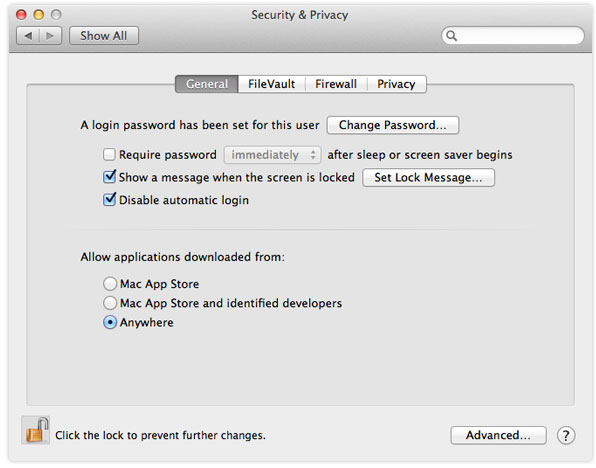 Of course, the first two options will prevent your machine from installing any software you may have picked up on the Internet unknowingly, such as the recent pieces of malware that were found to be affecting hundreds of thousands of Macs. You can activate it if you're worried about accidentally installing things that may harm your machine.
The complete list of changes and improvements in this release includes:
Resolve an issue where icons in Launchpad may get rearranged after a restart
Improve Wi-Fi reliability for iMac (Late 2009 and newer)
Resolve an issue using Spotlight to search an SMB server
Improve compatibility connecting to Active Directory servers
Address an issue playing audio when a MacBook Air (Mid 2012) is connected to a Thunderbolt display
Improve Active Directory clients updating computer password and DNS records
Correctly update the keychain when changing an 802.1X password
Address an issue that could cause text input fields to appear black in some applications
Preserve iCal events when migrating to Microsoft Exchange Server 2010
Enforce managed preference based on a user's primary group
Address an issue accessing secure websites when using a web proxy
Improve compatibility with RSA token used to authenticate with 802.1X networks
Improve compatibility with Centrify DirectControl authentication
Enable automatically logging into an NIS account
Support @icloud.com email addresses
Resolve a video issue with some VGA projectors when connected to certain Mac notebooks
You can download the update now by clicking on 'Software Update' in your Mac's menu bar, or by opening up the Mac App Store and clicking on the 'Updates' tab.