iPhone 5 goes on sale in 9 markets around the world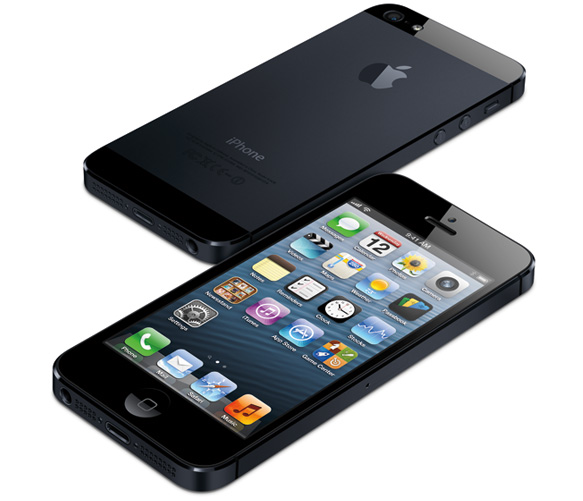 Following its grand unveiling on September 12, Apple's new iPhone 5 went on sale in 9 markets around the world today. Like previous iPhone launches, this one spawned massive queues outside of Apple retail stores all over, with some fanatics having set up camp as early as four days ago. It's thought that the iPhone 5 will become the fast-selling iPhone of all time.
After starting pre-orders on Friday, September 14, Apple announced that it had received a whopping 2 million orders for the iPhone 5 in just 24 hours. That's double the amount it took for the handset's predecessor, the iPhone 4S. Those ordering through Apple's online store are now facing a shipping delay of up to four weeks.
The best way to get your hands on the device sooner, then, is to try an Apple retail store, or a third-party reseller. It's likely most of them will be sold out today, but you might be lucky. It's also worth remembering that stores will now get regular iPhone 5 deliveries, so even if they don't have one for you today, it might still be quicker to pop back another time that order online.
Courtesy of Macworld UK, here are a couple of videos showing the iPhone 5 launching at London's Covent Garden and Regent Street Apple stores:
Did you get your iPhone 5 today?