Ten of the best iPhone 5 concept images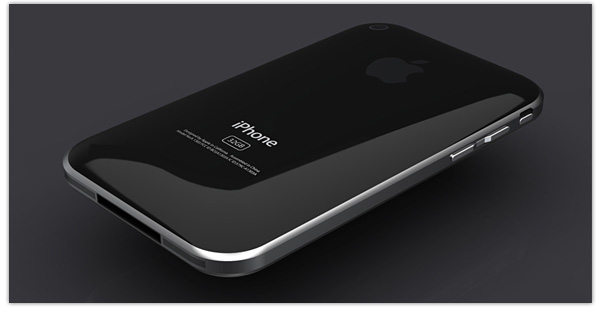 There have been many rumours regarding what the iPhone 5 could look like, some have speculated that it will be similar to the iPhone 4, while others have claimed it will have a radically different design. Inspired by these rumours, artists & designers have created their own concept designs, and in this post I have picked out what I personally think are 10 of the best.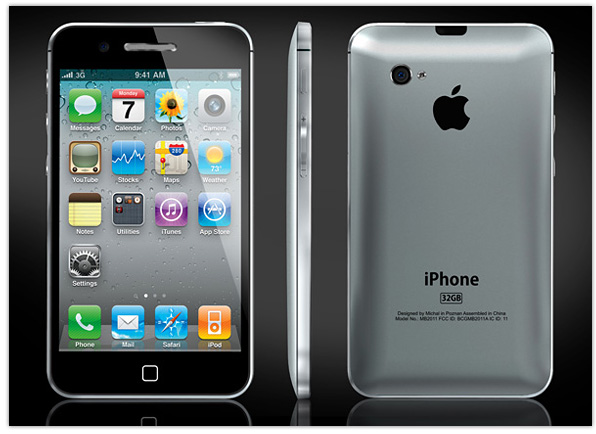 iPad 2 inspired aluminum concept by Yanko Design – I imagine this design would be more rugged than the iPhone 4, but would prefer it if the bezel was less prominent on the front.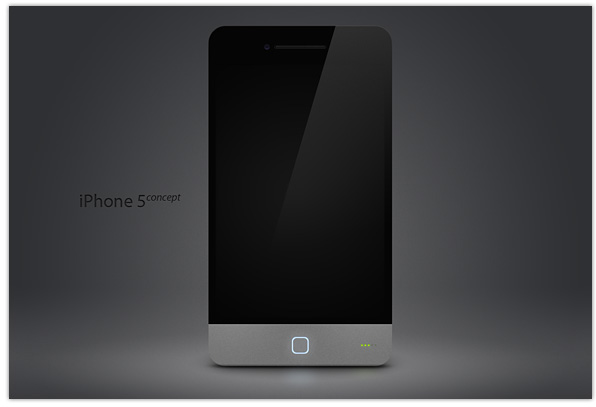 Magic Trackpad inspired concept by TJ Kohl – I like the contrast between the top and the bottom in this design.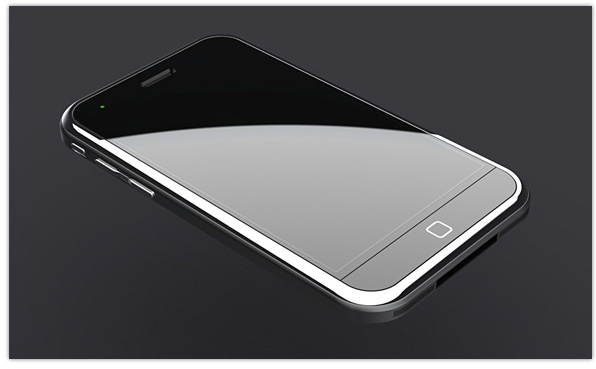 Ultra-realistic looking concept by Item – the only part of this design I'm not so keen on is the line at the bottom of the screen. The image at the top of this post shows the rear of this concept iPhone.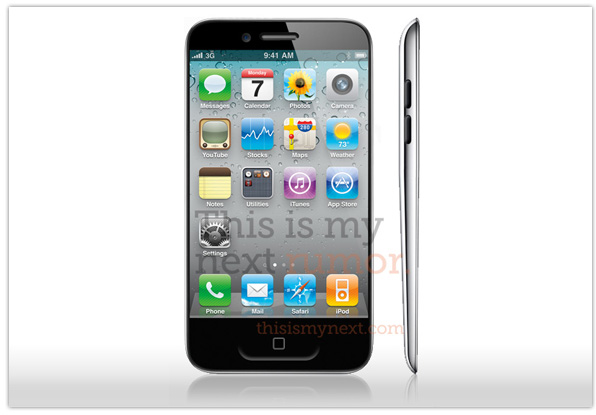 Teardrop concept by This is my next – I like the MacBook Air style tapered design, but would prefer a more traditional looking home button.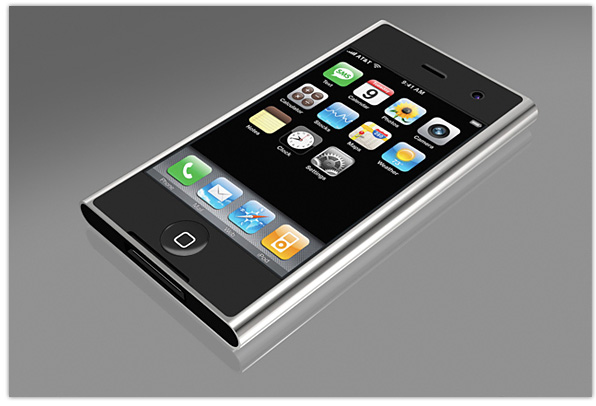 Nano-like concept by Isamu Sanada – not strictly an iPhone 5 concept (created in 2008) but worthy of inclusion in light of the iPhone Nano rumours.
Magnesium alloy concept by Nak Design – the iPhone 5 will probably look nothing like this, but it's interesting to see such a radically different design from the iPhone 4.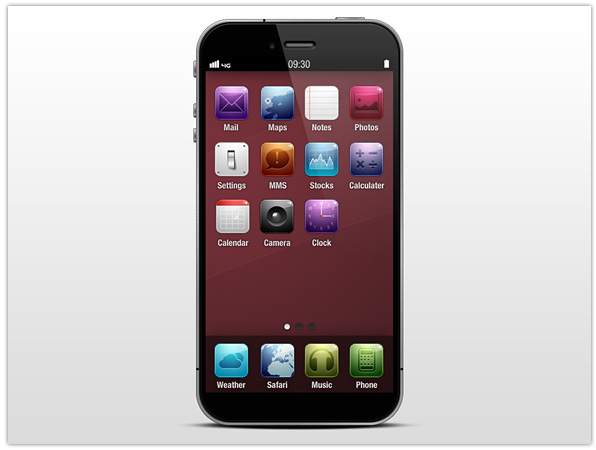 No more home button concept by Jake Root – I suspect we will see an iPhone without a home button one day, but probably not the iPhone 5. Would be good to see a version with the stock Apple icons.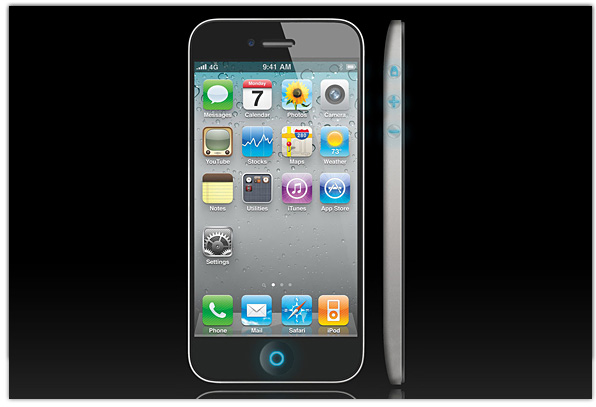 Bigger screen concept by TheAndrenator – not sure about the glowing blue buttons, but a bigger screen would be nice.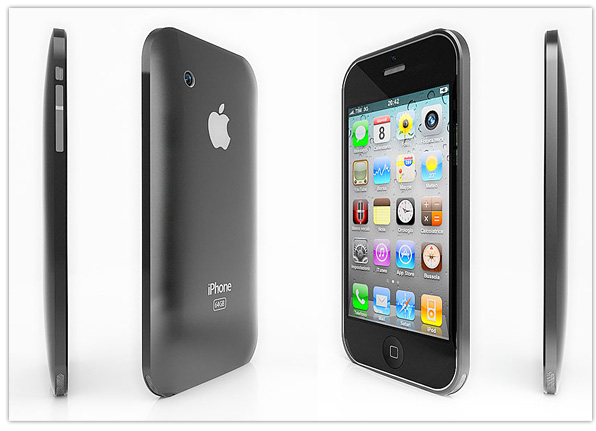 Liquid metal concept by Render Creativity – I really like the look of this design from the side and rear, but from the front it looks a little chunky.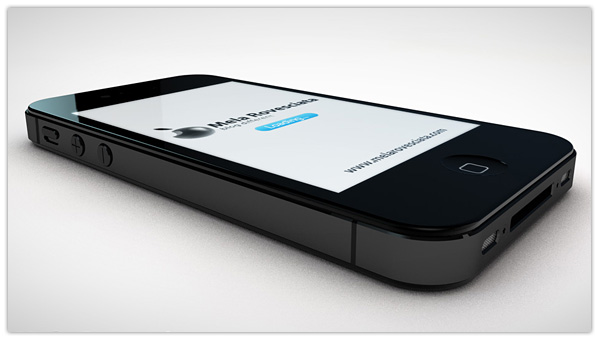 Liquid metal concept based on the iPhone 4 by Mela Rovesciata – I would like to see a thinner version of this design.
Which is your favourite concept? Let me know by leaving a comment below.