Ten must have games for new iPad owners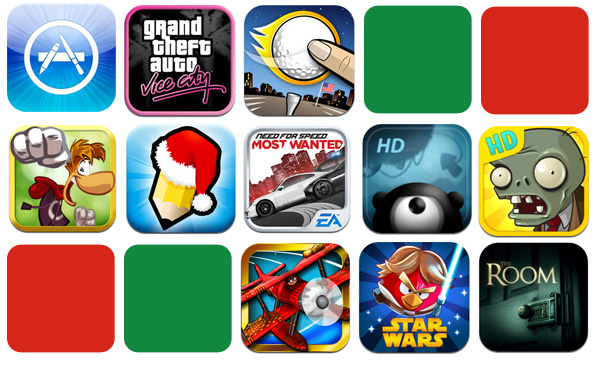 So you just got an iPad? Congratulations! You're probably already well on your way to filling your shiny new device with all kinds of awesome apps. But if you need a few game recommendations, then keep reading! We've put together a list of ten fantastic titles that we think every iPad owner should download.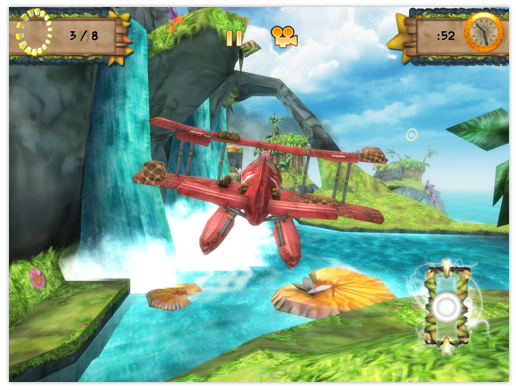 Fans of Nintendo's Pilotwings and Star Fox games will probably enjoy Air Mail. The aim of this visually stunning game is to become a member of the air mail delivery team by completing a series of missions and challenges in an old-school pontoon plane.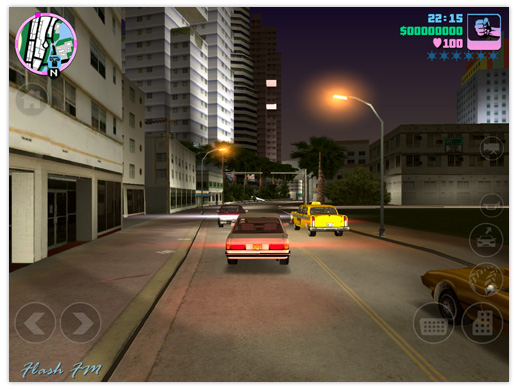 An impressive port of one of the most popular games from the Grand Theft Auto franchise. Admittedly, the on screen controls take a little bit of getting used too, but the depth and quality of the game, combined with a brilliant soundtrack, make it a must-have iPad title.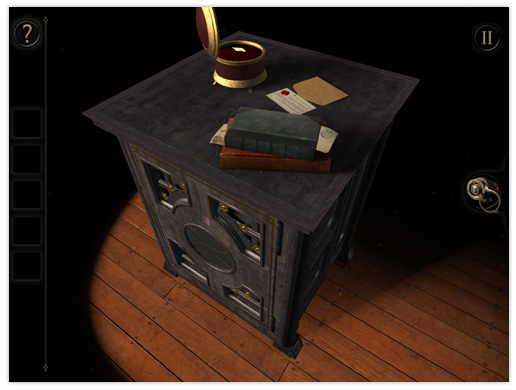 Apple named this puzzler its iPad game of the year for 2012, and it's an honour that's fully deserved. Your mission is to unlock a mysterious looking box by solving a series of riddles, finding keys, and using a spyglass to spot clues.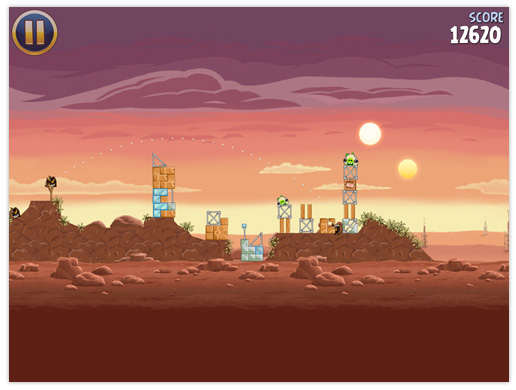 More of the same bird flinging action that has made the series so popular, but with a Star Wars theme. The birds have lightsabers & blasters, the pigs are Stormtroopers, and levels are set in Tatooine and the Death Star.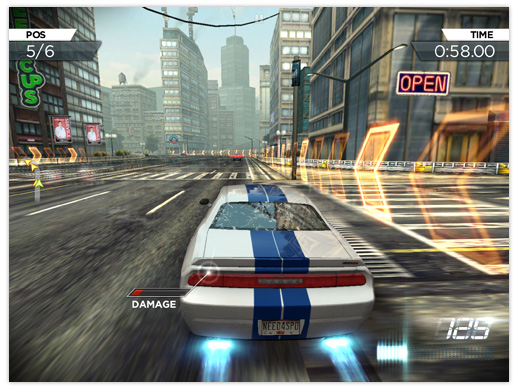 Outrun the police, outsmart opponents, and race against your friends in Need for Speed Most Wanted – an action packed street racer. Features over 40 unique cars, including the SRT Viper GTS, Porsche 911 Carrera S, and Hummer H1 Alpha, which can be customized and modified.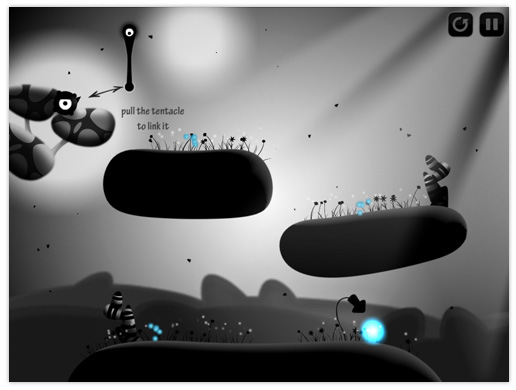 In this unique looking and sounding game, your mission is to propel a mysterious little black creature called Petit to safety, by pulling, swiping, and tapping gadgets such as tendrils, air geysers, pulleys, and more.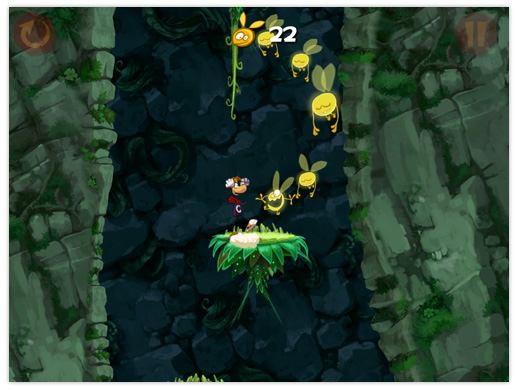 The beauty of Rayman Jungle Run, aside from its colourful graphics, is its simple controls. Unlike other platformers, which try to recreate a multi-button game controller on a touch screen, you just need to tap and hold your finger on the screen at the right moments.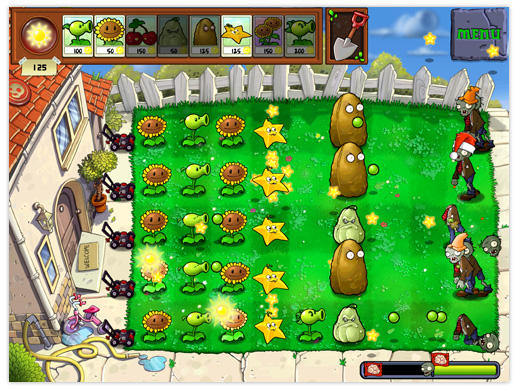 It might be a couple of years old now, but Plants vs. Zombies is still up there with the very best iPad titles. The aim of the game is simple – stop the zombies from entering your home by planting all kinds of weird and wonderful zombie zapping plants.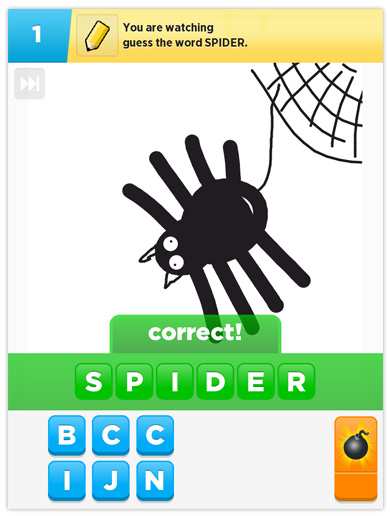 If you've every played the board game Pictionary then Draw Something will instantly feel familiar. The aim of the game is simple, you take turns drawing and guessing pictures online with friends, family, or complete strangers!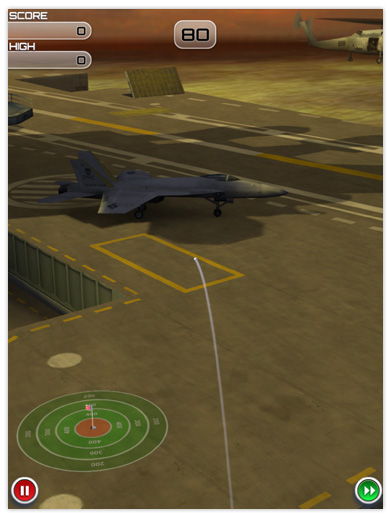 Quite possibly unlike any other golf game you've ever played. In Flick Golf Extreme! HD, the courses include an aircraft carrier, grand canyons, and icebergs! Even after you've flicked your ball into the sky you can still influence where it lands by swiping in any direction.
What do you think of our recommendations? Feel free to suggest your own must-have iPad games by leaving a comment below.