Apple to move Mac mini production to the US?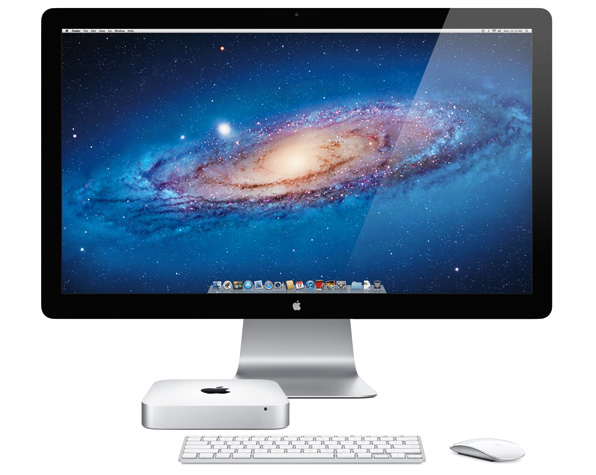 In an interview with NBC's Brian Williams earlier this month, Apple CEO Tim Cook revealed that production of one of the company's existing Mac lines would be moving to the United States in 2013. Cook didn't specify which Mac that would be, but both the Mac Pro and iMac have since been touted as potential candidates.
However, according to a report published this week by DigiTimes, it will be Apple's other desktop machine – the Mac mini, that will get manufactured in the US next year:
Apple is reportedly set to move its Mac mini production lines back to the US with Foxconn Electronics (Hon Hai Precision Industry) to be responsible of handling establishment, according to sources from the upstream supply chain.
Currently, Foxconn has about 15 operating bases in the US and the company reportedly plans to start recruiting workers in 2013 for new automated production lines.
Some of Apple's new 21-inch iMacs have been discovered to have "Assembled in the USA" etched on their cases, leading some to speculate that it would be the machine that Apple may start manufacturing in the US.
Other reports have claimed that the Mac Pro would be the ideal choice for a number of reasons, including the production rate required, manufacturing costs, and how easy the machine is to build.
Although DigiTimes doesn't have the best track record when it comes to predicting what Apple will do next, this latest report does at least seem feasible.
Like the Mac Pro, the Mac mini isn't one of the company's most popular models, so it wouldn't be too difficult to keep up with consumer demand. And along with the Pro, it would appear to be one of the easier Macs to build.