Ten fantastic abstract Retina wallpapers for the new iPad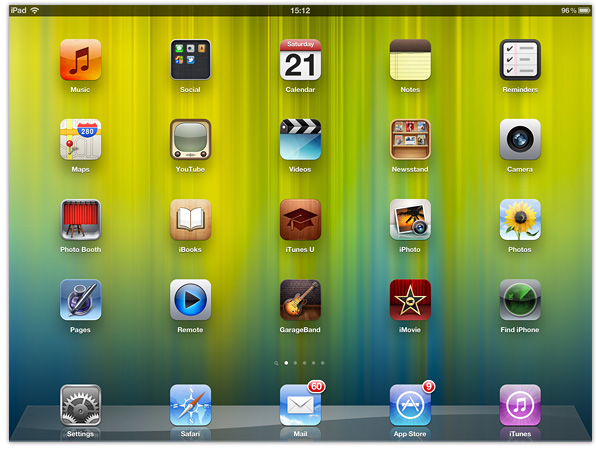 For the third post in our new wallpapers feature, we've put together a collection of ten abstract retina wallpapers for the new iPad. With a mixture of minimal, and more complex designs, we hope you'll find at least one that takes your fancy.
Click on any of the images below to go to their download pages, where you can grab 2048×2048 versions for your iPad. For the best results download the wallpapers on you Mac or PC first, and then copy them across to your iPad using iTunes or email. The iPad version of Safari doesn't always download images in their full resolution.
If you like this post please leave a comment, or share it via one of the buttons below.