Intel launch first quad-core Ivy Bridge processors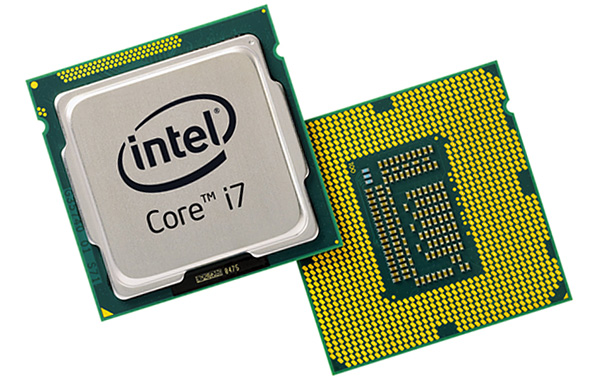 Intel have today officially launched the first batch of their much-anticipated Ivy Bridge processors. The chips, which are the first to use a 22-nanometer manufacturing process, feature "Tri-Gate" 3D transistor technology – resulting in greater performance but with less power consumption.
"Our engineers have exceeded our expectations by doubling the performance of media and graphics versus the best processors we've built until today, which means incredible new virtual experiences are here for new all-in-one PCs and upcoming ultrabook devices"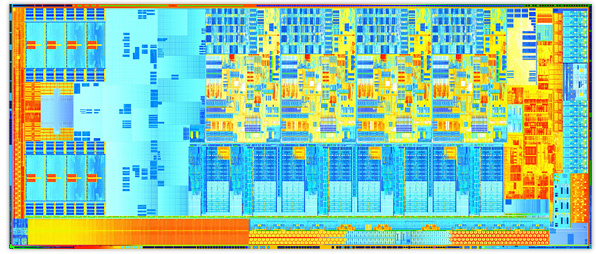 3nd Gen Intel® Core™ Processor Die
According to BBC News, the first batch includes 13 quad-core processors for desktop machines, while Dual-core processors designed for smaller notebooks like the MacBook Air, are due to be released later this spring.
It seems highly likely that these new processors will be used in Apple's next-generation Macs, replacing the current Sandy Bridge versions. Besides their improved power and efficiency, they offer significant graphics performance, which could ultimately pave the way for Macs with retina displays.
Intel has already built three factories to manufacture the new chips, and they will be joined by a fourth one later this year.
[Via MacRumors]