Apple to create 500 jobs at European HQ in Cork, Ireland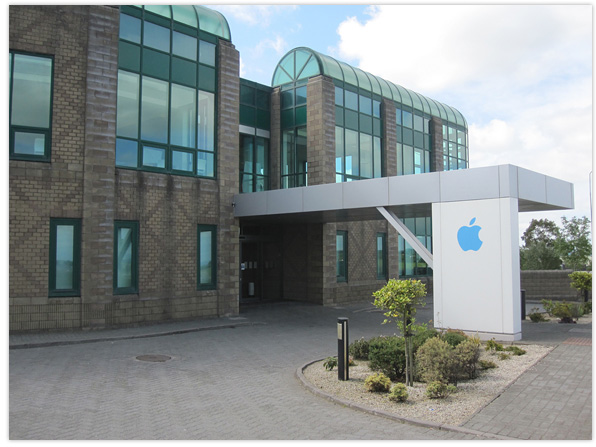 Apple has today confirmed plans to create 500 new jobs at its European headquarters in Cork, Ireland. The company is expected to build a new office block at the site, which was opened in 1980, and currently employs 2800 people.
The Irish Times reports that Apple has held a number of meetings regarding the plans with Minister for Jobs Richard Bruton, department officials and IDA Ireland:
"The announcement that Apple, one of the world's leading companies is expanding its operations in Ireland and creating 500 new jobs, is a huge boost for the country," Mr Bruton said. "It is a great testament to the company's workforce, a great vote of confidence in the future of our economy, and it shows what is possible for Ireland at the heart of a stable Europe".
Apple's European Headquarters are thought to play a significant role in the company's supply chain strategy for Europe, Africa and the Middle East. During the mid-nineties the PowerMac G3 and iMac were manufactured at the site, and currently the Mac Pro is assembled there.
Apple are looking to fill the new jobs over the next 18 months.
[Image credit: Anthony Sigalas]