Steve Wozniak hired as advisor for official Steve Jobs film, won't be a "cradle-to-grave" biopic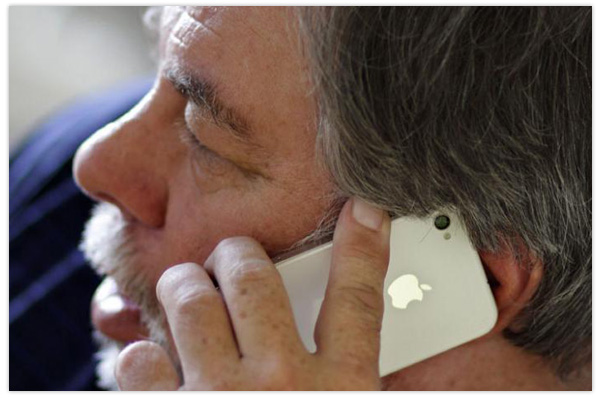 Earlier this week, Sony Pictures confirmed that Aaron Sorkin, the writer famous for his work on The Social Network, A Few Good Men, and the The West Wing, would be one of the screenwriter's behind the company's upcoming Steve Jobs movie. To help him do that, Apple co-founder Steve Wozniak has been recruited as an advisor, and Sorkin promises this won't be a "cradle-to-grave" biopic.
In an a press conference for his upcoming HBO drama The Newsroom, Sorkin talked about the type of film he wanted to create with Sony, and he insisted that "it can't be a straight ahead biography." He admits that he knows little about what he's going to write at this point, but that he does know what he's not going to write.
"I know so little about what I am going to write. I know what I am not going to write. It can't be a straight ahead biography because it's very difficult to shake the cradle-to-grave structure of a biography, " said Sorkin. "Drama is tension versus obstacle. Someone wants something, something is standing in their way of getting it. They want the money, they want the girl, they want to get to Philadelphia – doesn't matter … And I need to find that event and I will. I just don't know what it is."
To help understand Jobs, his story, and "the technical aspects of computers," Sony Pictures has recruited Steve Wozniak as a "tutor". Wozniak founded Apple Computer with Jobs in 1976, and the pair worked closely together during the late 70s and early 80s building the Apple I and the Apple II.
It will be some time yet before we get to enjoy the fruits of Sorkin's labor, however. He isn't able to devote his full attention to the film until later this June when he finishes work on The Newsroom. Some suggest Sony's biopic won't appear until at least late 2013.
[Via Reuters]