Steve Jobs wanted to create an integrated televison set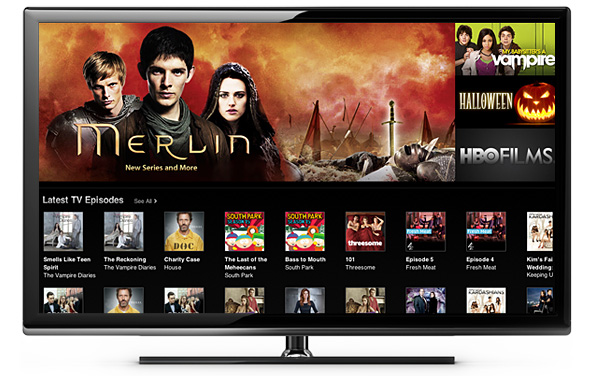 Walter Isaacson's forthcoming Steve Jobs biography features a revelation which seems likely to fuel more rumours that Apple plans to release a television set. The Washington Post published an excerpt from the book, in which the former Apple CEO told Isaacson that he wanted to create an integrated TV set with a simple, easy to use interface.
"He very much wanted to do for television sets what he had done for computers, music players, and phones: make them simple and elegant," Isaacson wrote.
I'd like to create an integrated television set that is completely easy to use,' he told me. 'It would be seamlessly synced with all of your devices and with iCloud.' No longer would users have to fiddle with complex remotes for DVD players and cable channels. 'It will have the simplest user interface you could imagine. I finally cracked it."
Of course, there's a big difference between wanting to do something and actually doing it. In the past Steve Jobs referred to the company's current foray into the TV market – the Apple TV, as being a hobby, and that "balkanized" cable operators made it difficult to find a go-to-market strategy.
Would you like to see Apple produce a television?
[Via MacRumours]