Quick tip: eliminate Siri security threats on iPhone 4S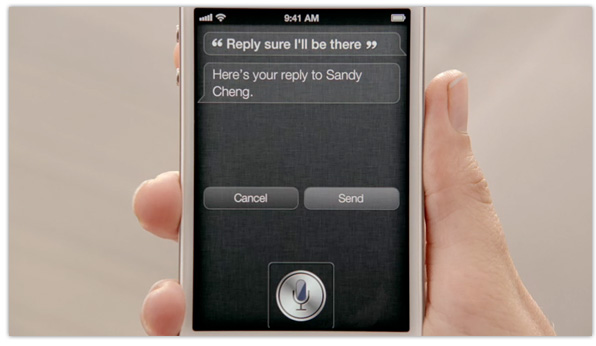 If you're the proud owner of a new iPhone 4S, you'll undoubtedly amazed by its new Siri assistant. I certainly am. However, it does come with one serious security flaw that allows users to gain unauthorized access to your device.
If you use a passcode lock on your iPhone, you may have noticed that you can use Siri without having to put in your PIN. That means other can, too – allowing users to send messages, find emails, access your contacts, view your appointments, and more – all without unlocking your device.
We're expecting Apple to issue an iOS update to eliminate this threat pretty quickly, but in the meantime, here's what you can do to stop unwanted access to your device.
First, open up your iPhone's Settings app and navigate to the Passcode Lock options under the General tab.
Scroll down to the Siri option and disable it – this means that Siri cannot be used without unlocking the device.
You will now have to enter your passcode and unlock your device in order to use Siri. That may be a pain if you've gotten used to using the feature from the lock screen, however, it will ensure that no one else can gain access to your personal information but you.