iPad mini to look like 'large iPod touch'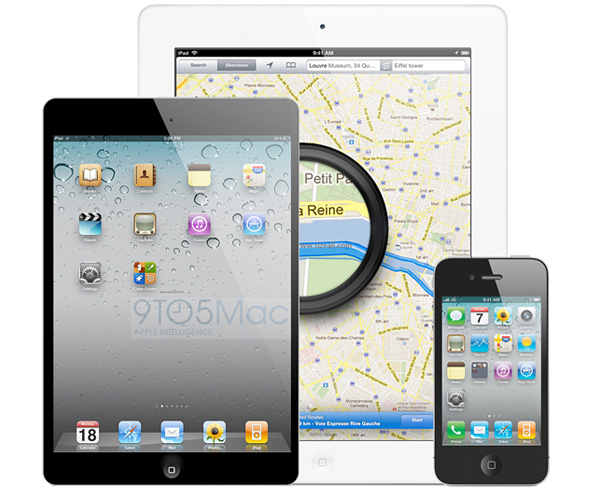 When I imagine the "iPad mini," I imagine the 9.7-inch iPad but a lot smaller. But according to some sources, the device could look a little different – like a "large iPod touch" with slim bezels around the display, separate volume buttons, and a microphone on its rear.
9to5Mac cites sources familiar with Apple's plans on the upcoming iPad mini, who claim the device will look more like an iPod touch than it will the existing iPad. It is expected to feature very thin bezels down the sides of the display, and individual volume buttons – not a volume "rocker." The microphone will be on the rear of the device – not the top like on the existing iPad – alongside the camera.
This information has been backed up by some iPad mini schematics that leaked way back in June. They didn't get a great deal of attention because everyone was so focused on the iPhone 5, but they fit the description provided by 9to5Mac's sources perfectly.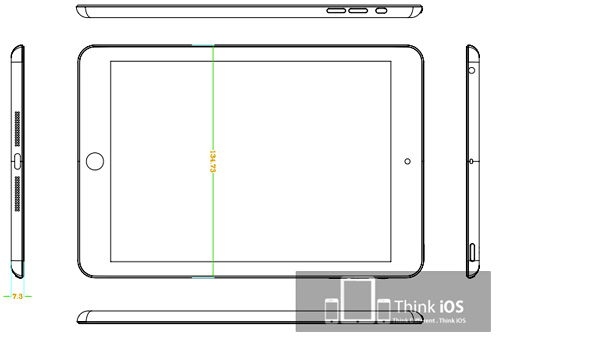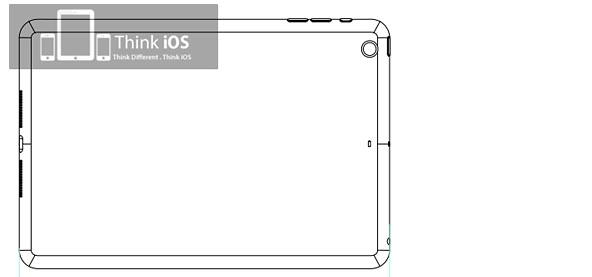 iPad mini schematics -courtesy of ThinkiOS
As you can see, the bezels down the side of the device are significantly thinner than those on the existing iPad, there are separate volume controls, and the microphone is on the back of the device. Other notable features include the mini dock connector, two speakers instead of just one, and the front-facing camera – which some reports claimed the iPad mini would not have.
We're now starting to build a better picture of the iPad mini, which hasn't previously been quite so simple. There have been a number of conflicting reports surrounding the device, and the iPhone 5 has been stealing its limelight, so there hasn't been as much focus on the device as there might have been had these reports started circulating at a different time of the year.