Steve Jobs biography could be Amazon's 2011 top selling book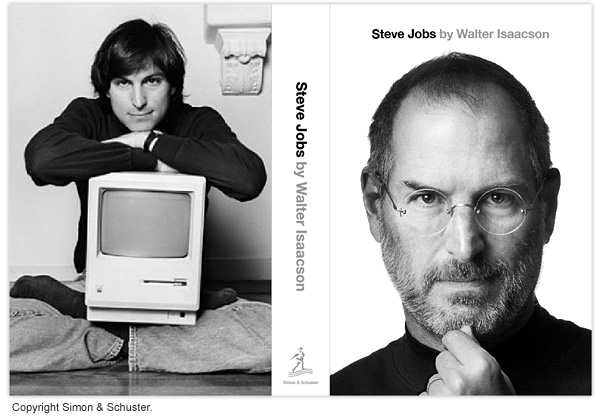 According to a report published by Reuters, Walter Isaacson's authorised Steve Jobs biography – which only went on sale today, could be Amazon's top-selling book of 2011.
From the report:
"The book is the best-selling book on Amazon.com and is also listed as the top-selling electronic book on the company's Kindle eBook store.

"The way things are trending, it could very likely be our top-selling book of the year," Amazon spokeswoman Brittany Turner said in a statement.
The book is also currently the best seller at Barnes & Noble, Audible.com and, unsurprisingly, the iBookstore.
I downloaded the book from the iBookstore as soon as it was released. Have you picked up a copy yet? If you have, let me know whether you went for a digital or paper version, and where you purchased it from.
[Via MacRumors]