Sony confirms Aaron Sorkin will be one of the screenwriters behind upcoming Steve Jobs biopic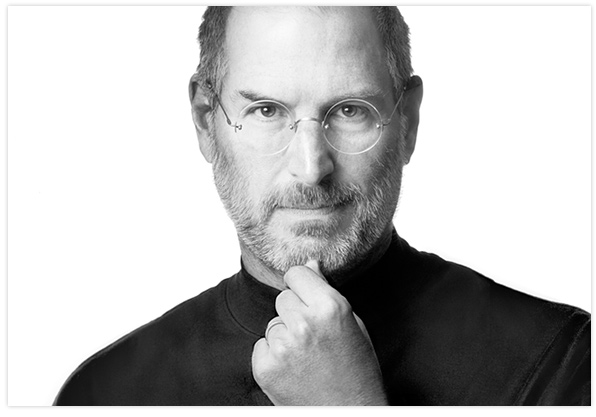 As a number of rumors have claimed in recent months, Aaron Sorkin – the writer famous for his work on The Social Network, A Few Good Men, and the The West Wing – will be one of the screenwriters behind Sony Pictures' upcoming Steve Jobs biopic.
Sony bought the rights to the film, which will be based on Walter Isaacson's authorized Steve Jobs biography, late last year – shortly after the book made its debut. Sorkin sparked speculation that he may become part of the project when he revealed that he was "strongly considering" taking on the role.
This week, Sony Pictures has confirmed that Sorkin is now on-board and said there is no writer in Hollywood who is more capable of capturing Steve Jobs's story. Deadline reports:
Commenting on the announcement, [Sony Pictures Co-Chairman Amy] Pascal said, "Steve Jobs' story is unique: he was one of the most revolutionary and influential men not just of our time but of all time. There is no writer working in Hollywood today who is more capable of capturing such an extraordinary life for the screen than Aaron Sorkin; in his hands, we're confident that the film will be everything that Jobs himself was: captivating, entertaining, and polarizing."
Sony is yet to reveal the cast for the film, but recent rumors have suggested that Noah Wyle, who played Jobs in the 1999 film Pirates of Silicon Valley, could get the chance to play him again. Others have suggested that George Clooney may be a consideration for the role.
Before Sony's movie makes its debut, we're expecting to see an independent film based on Jobs's early days from Five Star Institute's Mark Hulme. In that movie, Ashton Kutcher has been given the lead role.