Some of the first ever Apple Computer photos surface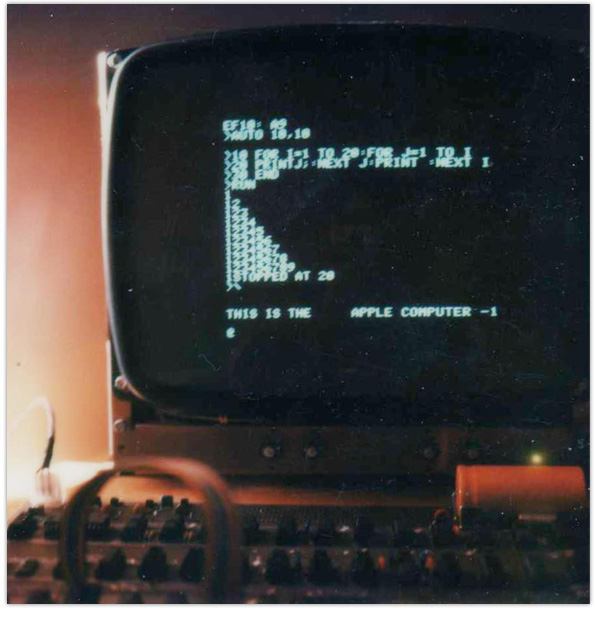 What are believed to be some of the first ever Apple Computer photographs have surfaced online some thirty-six years after they were taken. Spotted by Technologizer's Harry McCracken, the Polaroid snapshots were posted on Facebook by Paul Terrell, who opened one of the world's first computer stores – the Byte Shop in Mountain View, California.
In 1976, Steve Jobs and Steve Wozniak approached Terrell to sell their hand-built computer – the Apple-1, which comprised of a logic board only, in his store.
Terrell told Jobs he would buy fifty units, but only on the condition that he was supplied with fully-assembled machines – which Jobs duly did. As a result, the Byte Shop became the original Apple dealer and earned its rightful place in tech history.
In addition to posting the photos of one of the machines from his fifty-unit order on Facebook, Terrell also revealed that he paid Jobs and Wozniak $500 for each one.
Famously, the Apple-1 retailed for $666.66 – a figure decided upon by Wozniak because of his preference for triple digit numbers.
Now considered to be one of the most valuable computers in history, a rare working Apple-1 complete with cassette interface and manuals, sold at Sotheby's New York for $374,500 (£240,929) earlier this year.
Head on over to Technologizer to view more photographs.