Barclays Bank becomes one of Apple's biggest customers after buying 8,500 iPads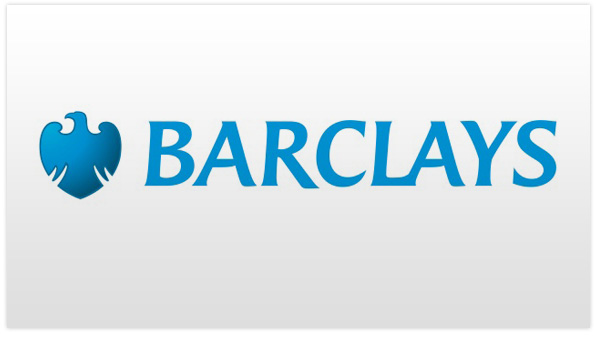 Barclays Bank has become one of Apple's biggest customers after acquiring 8,500 iPads. The devices will be issued to staff in Barclays branches throughout the U.K. in an effort to improve customer service. The company says it tried other tablets, but it found the iPad to be the best.
A Barclays spokesperson told The Channel that the iPads will be used to "assist our branch colleagues to interact with customers, improving the customer experience.
"We investigated a number of different tablet options and in this instance, we concluded that iPads were the best solution for their specific needs," she added. "We are now starting to use these across Barclays branches in the UK."
Unfortunately, Barclays did not say why it preferred Apple's tablet over others, but The Channel reports that the company will be using an app called Mortgage Brain that has already been developed for the iOS platform. Mortgage Brain is jointly owned by six different banks, including Barclays Woolwich, RBS, Virgin Money, Santander, Lloyds TSB, and Nationwide.
It's unclear which iPad model Barclays has gone for, but even if it chose the cheapest – which would be the new 16GB iPad mini – it will have cost the company well over £2 million at standard retail prices. However, Barclays purchased the devices through dealer Insight UK, so it's likely to have received a discount.