Setting up Boot Camp under Lion requires Windows 7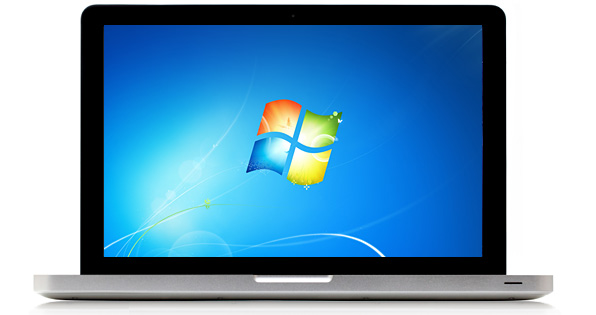 Apple's new Mac OS X operating system ships with the latest version of the company's Boot Camp feature – version 4.0 – and unless you already have a Boot Camp partition set up, you'll need Windows 7 to create a new one.
In an accompanying Knowledge Base article published on Apple's website, the minimum requirements for setting up a new Boot Camp partition under Lion include "an authentic, single, full-installation, 32-bit or 64-bit Microsoft Windows 7 Home Premium, Professional, or Ultimate disc." Without Windows 7, you won't be able to set up Boot Camp under Lion.
However, don't be worried that if you upgrade to Lion you'll lose your existing Boot Camp partition: If you already have a Windows XP or Windows Vista Boot Camp 3 partition set up before you ugrade to the new OS, your existing setup will continue to work. You will, however, be stuck with Boot Camp 3, and you won't be able to update it to the latest release.
With that said, if you don't have Windows 7 and you'd like to use an XP or Vista partition alongside Apple's latest OS, your best option – if you haven't done it already – would be to set up Boot Camp under Snow Leopard with whichever operating system you wish to use, then upgrade to Lion afterwards.
If you have already upgraded, then it's not too late. CNET suggests three great options for running XP or Vista under Apple's new OS: Downgrade to Snow Leopard, install Windows, then upgrade back to Lion; clone your Windows partition and use WinClone to copy it back to your machine under Lion; or virtualise within Lion with software like Parallels or VMWare.
Did any of these methods help you, or do you know a better workaround? Let us know in the comments.