Retina display iMacs look unlikely with prices expected to remain the same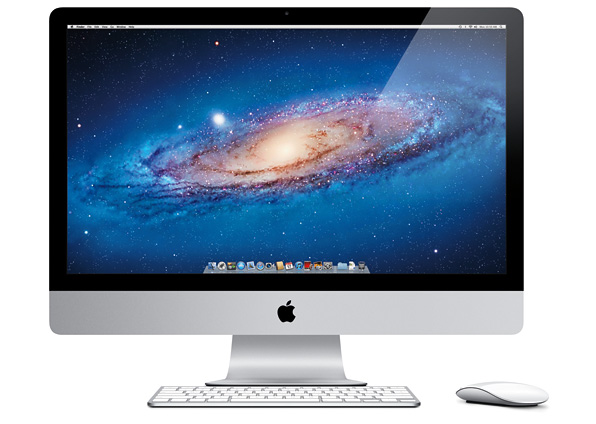 A report published earlier today by 9to5Mac claims that the pricing of Apple's upcoming refreshed iMac and Mac mini lines won't be increased by much this time around (if at all). If correct, that would pretty much rule out the possibility of a much-anticipated retina display for the new iMac.
Since Apple debuted the Retina MacBook Pro back in June, Mac users have been itching to know when the rest of the Mac lineup with be given the same, high-resolution treatment. The 13-inch MacBook Pro is said to be next in line, but some reports have suggested the Cupertino company's popular all-in-one desktop could also get a Retina display this year.
Other reports, however, have quashed that idea. And if 9to5Mac is correct, a Retina iMac certainly looks unlikely. According to the report, pricing for the next-generation iMacs will be similar or the same as the existing models, possibly even slightly cheaper in some countries.
But as we know from the MacBook Pro, Retina displays don't come cheap. The Retina MacBook Pro costs significantly more than the older 15-inch MacBook Pro, simply because of its expensive display. With that said, it seems highly unlikely Apple will be able to produce a Retina display iMac – which has an even larger display – for the same price.
With regards to the Mac mini, pricing is "likely" to stay the same, according to the report.
Of course, we can't be sure this information is correct until it's confirmed by Apple. But 9to5Mac's track record is pretty hot when it comes to Apple rumors. It has accurately reported the specifications of new Macs ahead of their launch on a number of previous occasions.
This is likely to be disappointing news to some, then, but you have to admit, a Retina display iMac did look pretty unlikely at this point. I think we'll be waiting at least 12 months – if not longer – for that.