Rare iPhone 4 prototype appears on eBay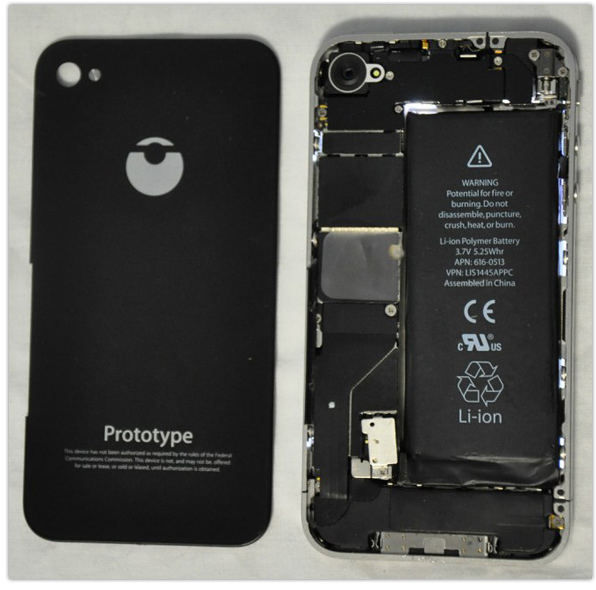 What is thought to be a rare iPhone 4 prototype running Apple's software testing framework – Switchboard, briefly appeared on eBay earlier today. First spotted by 9to5Mac, the item attracted a single bid of $4,500, before being pulled.
While the device looks very similar to a production iPhone 4, there are a few notable differences. Rather than an Apple logo, the backplate has a unique looking prototype logo, or 'protologo" – which has previously been seen other tester devices. And instead of "iPhone" the word Prototype, followed by:
This device has not been authorized as required by the rules of the Federal Communications Commission. This device is not, and may not be, offered for sale or lease, or sold or leased, until authorization is obtained.
In addition, as you can see in this photo, unlike a standard iPhone 4, the prototype doesn't have screw holes on the bottom: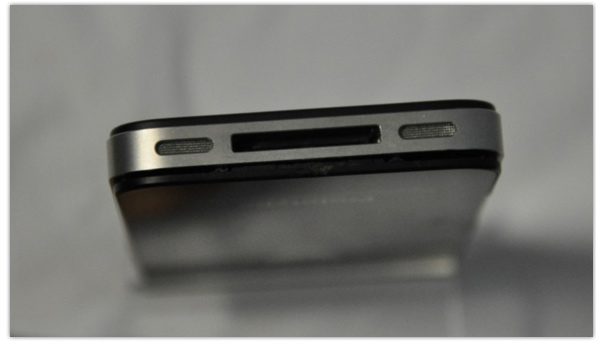 The seller of the device, Sonny Dickson, also put together a hands-on video:
While it isn't clear why the listing was pulled, there's a pretty good chance that Apple was involved.