Apple's next iPhone to support UK's first 4G Network?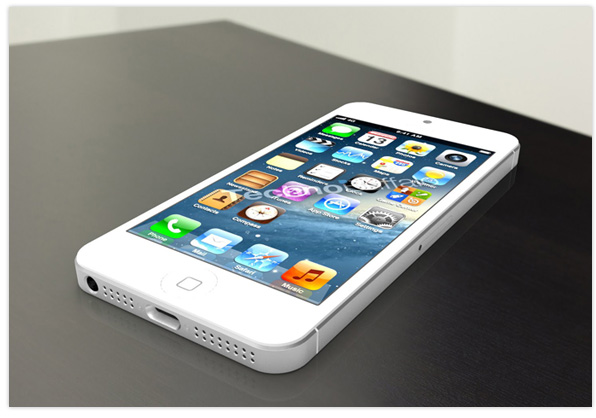 UK communications regulator Ofcom has today given Everything Everywhere — the parent company of mobile network providers Orange and T-Mobile, the green light to roll-out the country's first 4G network. And according to a report by Pocket-lint, Apple's next iPhone could be one of the first devices to support the new service.
Notably, Everything Everywhere can begin offering its high speed service from the 11th of September, which just happens to be the day before Apple are expected to unveil a new iPhone with 4G LTE connectivity. But that isn't the only reason to believe that the iOS device will support the high-speed network.
Pocket-lint points out that although it hasn't done so globally, Apple has previously produced iPhones with slightly different chipsets for different US carriers. Everything Everywhere's service will use the same 1800MHz spectrum band as mobile network providers in Australia and a number of European countries, representing a large market for sales of a compatible device.
If the next iPhone does work with 4G networks in the UK, Everything Everywhere will in effect have an exclusive. Other mobile operators, including Vodafone and O2 won't be able to offer 4G services until next year, and their networks will operate on different 800MHz and 2600MHz bands.
Besides 4G LTE capabilities, numerous reports have claimed that Apple's next-generation smartphone will feature a taller 4-inch display, and sport a smaller 9-pin dock connector.
[Image Credit: Blackpool Creative]