Early iPad prototype with two dock connectors surfaces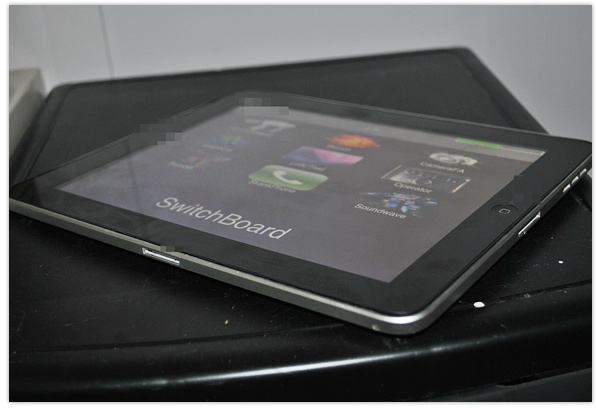 Prior to its launch in April 2010, there was some speculation the original iPad would have dual dock connectors, one at the bottom and a second down a side. Although those rumours turned out to be wrong, patent applications confirmed Apple had at least considered the idea. Now it would appear they went as far as testing it – a prototype has turned up on eBay.
While there's always the chance that this device could be fake, the lengthy auction description and numerous detailed photographs suggest it is genuine. Adding further evidence to the prototype's authenticity, it runs Apple's internal diagnostic software 'SwitchBoard'.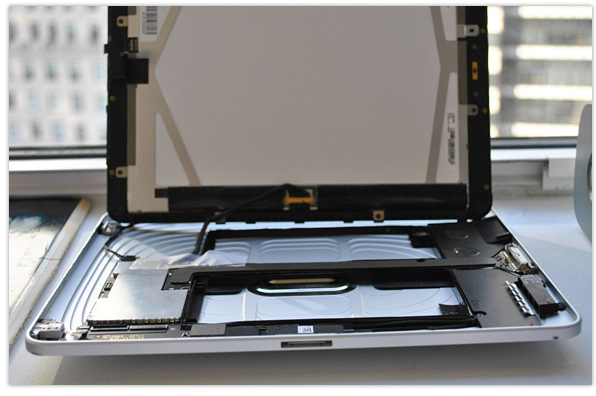 Despite the fact that this particular iPad doesn't quite function properly – thanks to a missing clip the screen only resonds to touch sporadically – it has already attracted an opening bid of $4,800 (around £3,060).
With dual connectors the iPad could be docked and charged in both landscape and portrait orientations. Presumably, Apple decided a single connector was the more elegant solution.
[Via: MacRumors]