iPhone 5 pre-orders top 2M in first 24 hours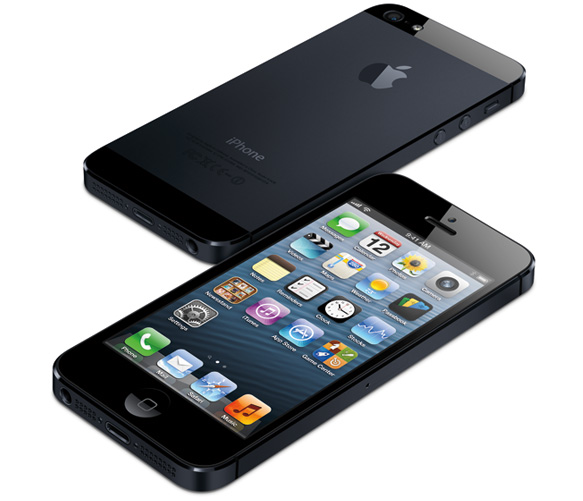 In a press release issued by the company, Apple today announced that pre-orders for the iPhone 5 topped an impressive two million during its initial twenty-four hours of availability – more than double the previous record set by the iPhone 4S.
From the press release:
iPhone 5 pre-orders have shattered the previous record held by iPhone 4S and the customer response to iPhone 5 has been phenomenal," said Philip Schiller, Apple's senior vice president of Worldwide Marketing. "iPhone 5 is the best iPhone yet, the most beautiful product we've ever made, and we hope customers love it as much as we do.
When pre-orders for the iPhone 5 opened last Friday, it didn't take long for Apple's initial supplies to be exhausted. After just an hour, estimated shipping times slipped to at least two weeks in most countries.
It isn't just at Apple that the new iPhone is setting records. Earlier today US carrier AT&T announced that customers had ordered more iPhone 5's, than any previous generation, both on Friday and over the weekend.
The iPhone 5 will be available this Friday, the 21st of September in the US, UK, Australia, Canada, France, Germany, Japan, Hong Kong, and Singapore. It will launch in a further 22 countries on the 28th of September.
Queues for the new iPhone have already started forming outside Apple's Fifth Avenue store in New York City, and Regent Street store in London.