UK's 34th Apple Retail Store opens in Watford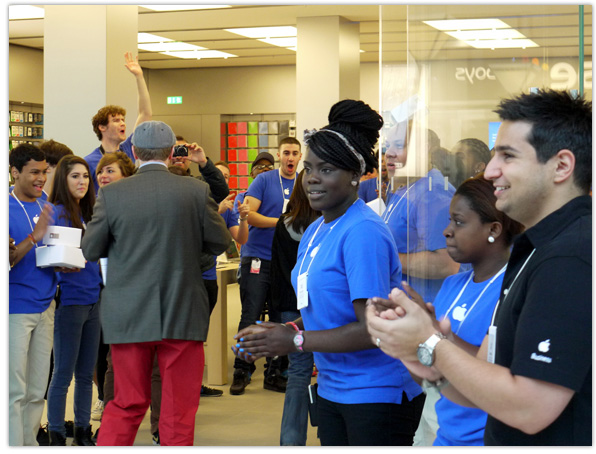 Apple opened the doors to its latest UK retail store at 9.00am this morning. Located in the Harlequin Shopping Centre in Watford, the store is the 34th to be opened by the Cupertino company in the United Kingdom.
Apple enthusiast and friend of Macsessed Damian Ward was one of the first through the doors of the new store, and took the photos featured in this post.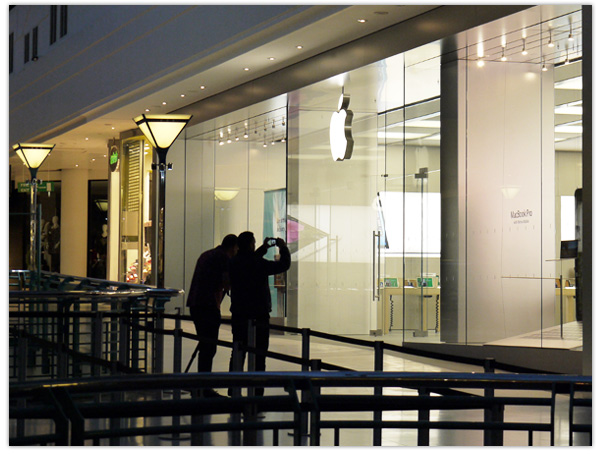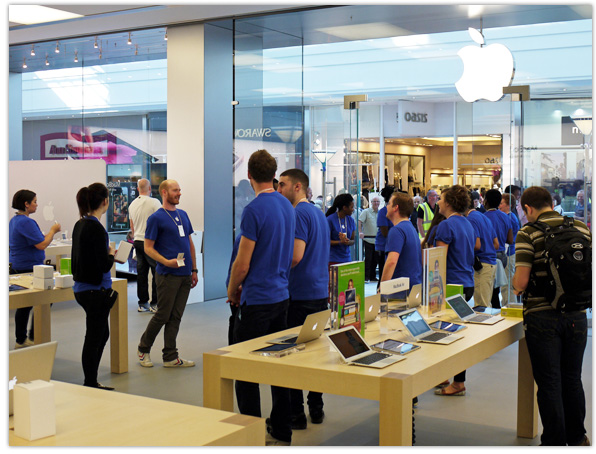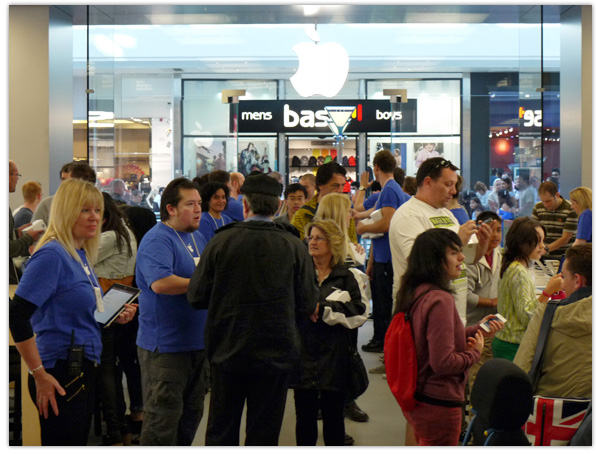 Visit Damian's Flickr page for more photos from the opening.
You can find directions and opening times for the new store on Apple's website.