OS X Lion available in July via the Mac App Store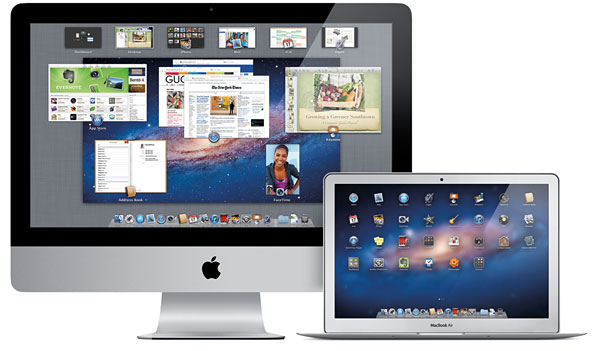 Amongst the many announcements at the WWDC keynote today, it was confirmed that Mac OS X Lion will be released in July as a 4GB download from the Mac App Store, and it will cost just £20.99 ($29.99).
To upgrade to Lion your Mac will need to have at least an Intel Core 2 Duo processor, and it will also need to be running the very latest version of Mac OS X Snow Leopard.
Lion has over 250 new features, including: multi-touch gestures, mission control – a combination of Dashboard, Exposé & Spaces, full-screen apps, Launchpad which is a full-screen home for all the apps on your Mac, Auto Save and Resume which remembers where you was in an app when you quit, and takes you back there when you reopen it.
Apple haven't made it clear how many different Macs you can install a single purchase of Lion on, though it seems likely it will follow the same model as other store bought apps – 5 machines.
Update: according to this press release Lion can be installed on all your authorised personal Macs.
Lion Server will also be available via the Mac App Store for £34.99 ($49.99).