OS X 10.8 Mountain Lion to launch on July 25th?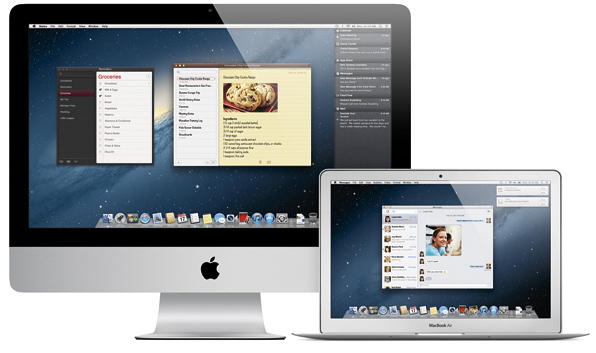 Adding weight to the speculation that OS X Mountain Lion will launch on Wednesday the 25th of July, 9to5Mac reports that it has heard that US and international Apple Retail Stores have penciled in overnights for the 24th of July.
Overnights are often held when Apple wants to make changes to its stores. In the case of Mountain Lion, retail staff may be required to prepare the store with new posters and displays, and to install the new operating system on any demonstration machines.
This isn't the first time that the 25th of July has been rumoured as a possible release date for OS X 10.8. Last year, Apple launched OS X Lion the day after its Q3 financial results were announced, prompting some to speculate that the company will do the same with Mountain Lion. This year's third-quarter results are due to be revealed on the 24th of July.
Registered developers already have access to what is likely to be the final version of the software – Apple released a golden master last week.
When it launches publicly, Mountain Lion will be available to download from the Mac App Store for £13.99 ($19.99).
Customers with Macs purchased between the 11th of June and the release of Mountain Lion may be eligible for a free copy.