New iPad launching in 21 more countries this month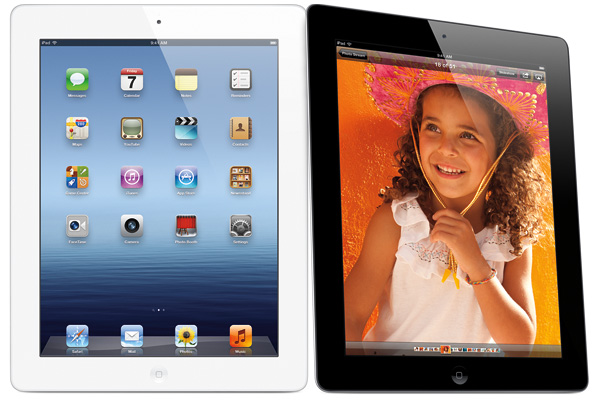 In a press release issued earlier today, Apple has confirmed that the new iPad will go on sale in South Korea and 11 additional countries this Friday the 20th of April. The device will launch in a further 9 countries on the 27th.
Besides South Korea, the third-generation iPad arrives this Friday in Brunei, Croatia, Cyprus, Dominican Republic, El Salvador, Guatemala, Malaysia, Panama, St Maarten, Uruguay and Venezuela. It will be available to buy from Apple's online store and select authorised resellers.
The new iPad will also launch a week later, Friday the 27th of April, in Colombia, Estonia, India, Israel, Latvia, Lithuania, Montenegro, South Africa and Thailand.
[Via MacRumors]