Apple releases new iPad 2 TV advert – We'll Always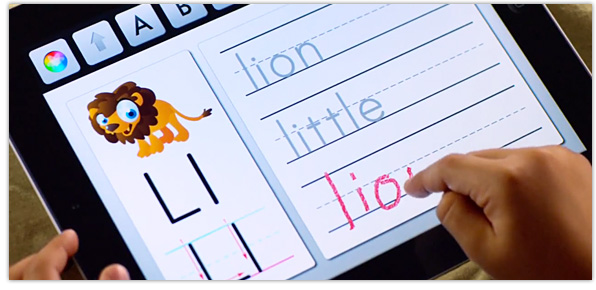 Apple uploaded a new iPad 2 TV advert to its YouTube Channel yesterday. Titled 'We'll Always', it continues the theme of previous adverts – showcasing, in an understated way, some of the different things you can do on the iPad 2.
In the advert, the voice of Peter Coyote says:
"We'll never stop sharing our memories, or getting lost in a good book. We'll always cook dinner, and cheer for our favourite team. We'll still go to meetings, make home movies, and learn new things. But how we do all this, will never be the same."
The advert, which is 30 seconds long, shows the following apps being used: Photos, iBooks, The Photo Cookbook, MLB.com At Bat 11, FaceTime, iMovie and Alphabet Fun – from which, Apple have appropriately chosen to show a screen featuring a little lion!
Watch the new iPad 2 advert
Personally, I think it's great to see Apple continue to promote what real users can do with the iPad, rather than listing off the specifications of the device. What do you think of the latest advert?