Revised 10.6.8 update available for Snow Leopard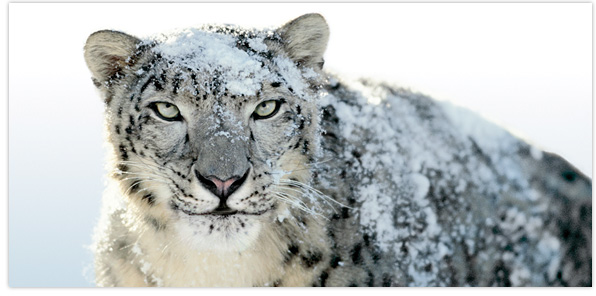 Not made the switch from Snow Leopard to Lion yet? Apple released a revised version of its 10.6.8 update late yesterday, which should make the transfer of personal data, settings and compatible apps much smoother – when you do decide to upgrade.
About Mac OS X 10.6.8 Supplemental Update
The Mac OS X 10.6.8 Supplemental Update is recommended for all users running Mac OS X Snow Leopard 10.6.8 and resolves issues with:
– Transferring personal data, settings, and compatible applications from a Mac running Mac OS X Snow Leopard to a new Mac running Mac OS X Lion
– Certain network printers that pause print jobs immediately and fail to complete
– System audio that stops working when using HDMI or optical audio out
If you open up Software Update, it should tell you that the supplemental update is available for your Mac. Alternatively, you can download the update directly from Apple's support site, where you will also find a bigger combo update for users running earlier versions of Snow Leopard.
Even if you don't plan on upgrading to Lion anytime soon, you should still run the update.