Mozilla unveils prototype 'Junior' web browser for iPad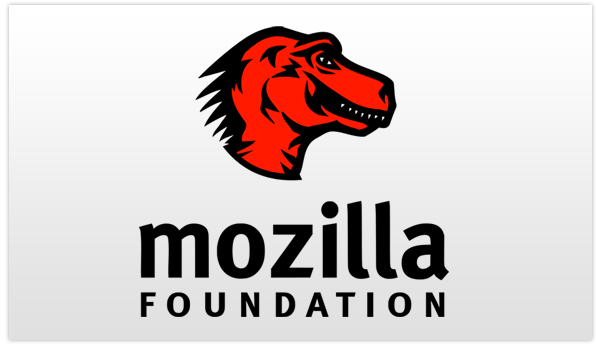 Describing the iPad version of Safari as "a miserable experience", yet conceding that it remains the best option for tablet-based browsing, Firefox-creator Mozilla has unveiled 'Junior' – a prototype web browser developed specifically for Apple's tablet device.
Favoring a full-screen experience, Junior doesn't have a traditional navigation bar or tabs at the top of the window. Instead, there are two main buttons located on the left and right of the iPad's screen – roughly one third up from the bottom.
An arrow button positioned on the left acts as a traditional back button – allowing you to view previously visited pages, while a plus button on the right brings up a number of options, including a unified search and address bar, graphic-based bookmarks, and thumbnails of recently visited pages.
Other functions such as refreshing, printing and moving forward between pages can be accessed by expanding the two main buttons.
One of Junior's most interesting features is the ability to create separate user accounts, which I'm sure will be welcomed by anyone who shares their iPad with other people. Besides the obvious privacy benefits, this option should also prevent browser settings and bookmarks being messed up.
Having tried a number of third-party iPad browsers in the past, including iCab Mobile, Mercury, and Opera Mini, I'm curious to see how Junior compares – though Mozilla has not announced a release date yet.
Are you looking forward to trying Junior?
[Via The Verge]