Macs infected with the Flashback trojan drop To 140,000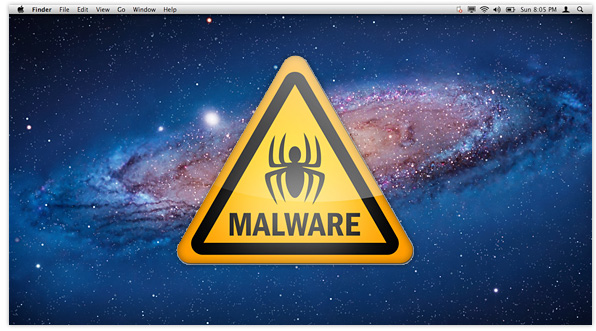 While the Flashback trojan targeting a Java exploit in Mac OS X has been floating around for months, Apple didn't really take any notice of the flaw until just a couple of weeks ago when one security firm revealed it was affecting over 600,000 Macs.
Since then, the Cupertino company has released two Java updates, plus a "Flashback malware removal" tool. These releases, coupled with instructions from F-Secure on how to detect the trojan and then remove it, and other solutions from anti-virus specialists like Kaspersky, has caused the number of infected Macs to decrease rapidly.
That figure now sits at around 140,000 according to new research from Norton Symantec Research. While it's still a pretty large number, it's great when you consider that just a couple of weeks ago, over half a million Macs had the Flashback malware installed. It shouldn't be long, then, before the trojan is stamped out completely.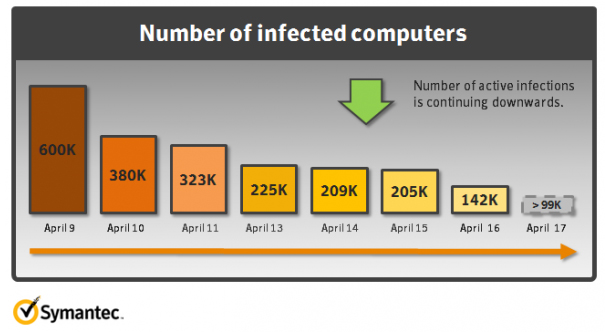 However, Norton feels that that number should already be even smaller. "Given the number of removal tools and Apple security updates now available, it was hoped that the decline would be greater at this point," the company told Cult of Mac. "There remains a significant number of Mac users who haven't followed the simple and necessary steps to bring the infection numbers down to zero."
Admittedly, Norton does have a good point. Thanks to Apple's removal tool, it couldn't be easier to remove the malware from your system, and it doesn't cost you a penny. With that said, there's no good reason why every Mac user shouldn't have already used the software to clean their machine. After all, it's a pretty serious infection.
Once installed, the Flashback trojan provides a connection from your Mac to a botnet server, then proceeds to feed all of your web activity — including sensitive data like usernames, passwords, credit card information, and online banking details — to the server. As you can imagine, this can have some pretty serious implications.
If you haven't already done so, then, be sure to download Apple's tool using Software Update on your Mac. It's quick and easy to do and it'll ensure you're not a victim of the Flashback infection.
Update (24/04): Unfortunately, Norton's figures have now been found to be inaccurate. Dr. Web reports that around 650,000 Macs are still infected by the Flashback trojan.