Artists create fragrance that smells like the MacBook Pro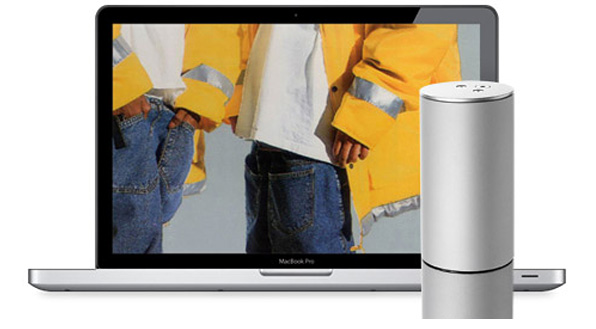 There's no denying it, there is nothing quite like the smell of a freshly opened Apple product. Melbourne-based artists Gavin Bell, Jarrah de Kuijer and Simon McGlinn are familiar with it, they decided to recreate the distinctive aroma for an upcoming exhibition.
The artists approached US scent company Air Aroma for help, who sourced samples of fragrances with the aromas of glue, plastic, rubber and paper:
"To replicate the smell a brand new unopened Apple was sent to our fragrance lab in France. From there, professional perfume makers used the scents they observed unboxing the new Apple computer to source fragrance samples. On completion the laptop was sent back to Australia, travelling nearly 50,000kms and returned to our clients together with scent of an Apple Macbook Pro."
The resulting fragrance will be diffused for the duration of the artist's 'De Facto Standard' exhibition, which takes place in Melbourne between the 20th of April and the 12th of May.
Oh, and in case you're wondering, Air Aroma created the fragrance for the exhibition only, and won't be making it available to purchase.
[Via 9to5Mac]