Mac Pro & Mac Mini server refreshes coming soon?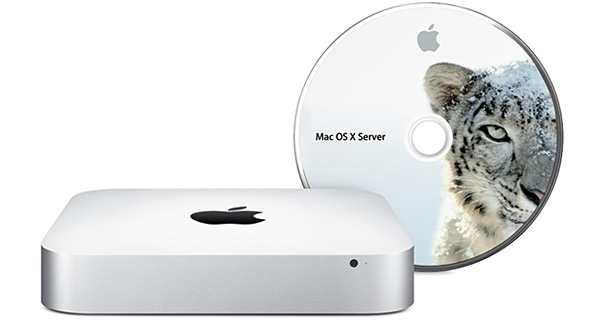 So far this year Apple have updated the MacBook Pro and iMac, and yesterday we reported on a story that claimed Apple had placed an order of 400,000 next generation MacBook Airs. So what's next for a refresh? The Mac Mini & Mac Pro – more specifically, the server versions.
A couple of days ago 9to5Mac reported that a source (referred to as Mr X) had told them that:
"Apple's Mac mini Server and Mac Pro Server are constrained with no shipment date yet in place for new models."
That's usually a good indicator that new models aren't far away – it happened with both the iPad 2 and more recently the updated iMac.
Apple introduced the first Mac Mini server towards the end of 2009, and the Mac Pro server arrived in November 2010. The non-server edition of the Mac Pro is well overdue an update – the last one was back in July 2010 when Apple introduced models with up to 12 Cores and the option of SSD. It would seem unlikely that Apple would choose to only refresh the server versions.
New models would almost certainly feature Sandy Bridge Processors and Thunderbolt ports, and while the Mac Mini probably won't get a new case, surely it's time that the Mac Pro did – it still has the same one as the first PowerMac G5 which was unveiled at WWDC 2003!
Previous reports have mentioned Apple testing slimmer versions of the Mac Pro that could be mounted on standard server racks. And as the company looks to push Thunderbolt compatible devices perhaps less room is needed inside the case.
If we are to see new hardware it seems likely that it will arrive after next month's OS X Lion release, for support reasons Apple probably won't want to ship brand new hardware with Snow Leopard.