Logitech introduce solar-powered keyboard case for iPad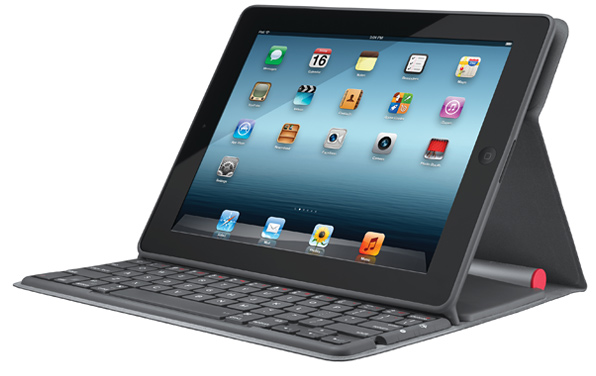 In a press release issued by the company, Logitech has announced the launch of the Solar Keyboard Folio – a book-style folding case for the second and third-generation iPad, that has a built-in solar-powered keyboard.
The Solar Keyboard Folio can be charged in any light, indoors or out, and based on average use of two hours per day, Logitech claims the keyboard's battery will last two years on a full charge – even if used in complete darkness.
Like Apple's Smart Cover, the Folio can wake your iPad on opening and send it to sleep on closing. When used as a stand, the case offers two viewing modes – in typing mode the iPad is placed in an upright position, giving full access to the keyboard. And in entertainment mode the iPad is lowered down leaving access to the play, pause and volume controls which are conveniently located on the bottom row of the keyboard.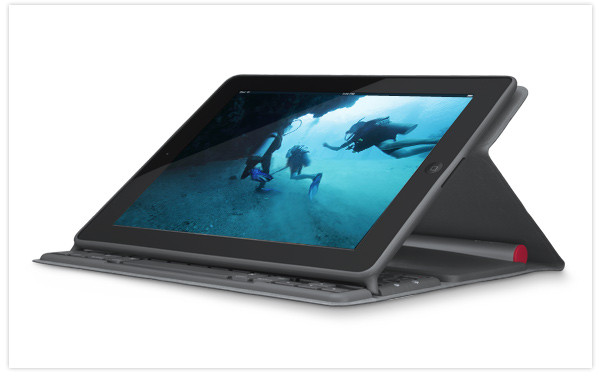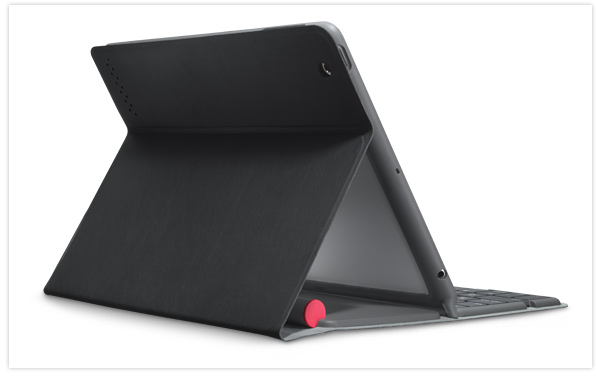 When it goes on sale later this month, Logitech's Solar Keyboard Folio will retail for £119.00 ($129.99).