Lawsuit forces Apple to change the behaviour of VPN On Demand for iOS devices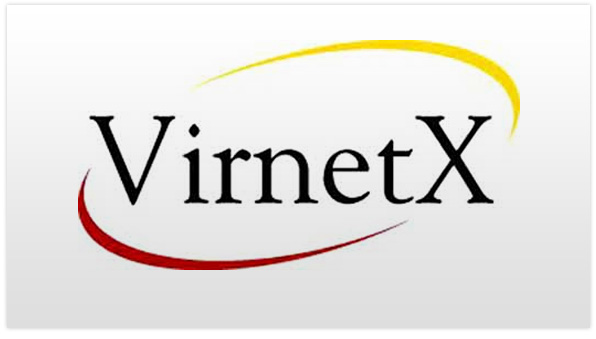 As noted by the The Loop, Apple has issued a new Support Document revealing that it will be changing the way its VPN On Demand feature works on iOS devices running iOS 6.1 and later. The change has been forced by a lawsuit that Apple lost against patent holding firm VirnetX, back in November last year.
From the support document:
Devices using iOS 6.1 and later with VPN On Demand configured to "Always" will behave as if they were configured with the "Establish if needed" option. The device will establish a VPN On Demand connection only if it is unable to resolve the DNS name of the host it is trying to reach. This change will be distributed in an update later this month.
Essentially, the change will cause the most problems for enterprise users, who instead of being able to connect to virtual private networks automatically, will need to turn on VPN manually by going to Settings > General > VPN on their devices.
Apple says it will address the issue with alternatives in a future software update.
The Cupertino company was ordered to pay $368.2 million in damages after a federal jury in Texas ruled that its Facetime technology used on the iPhone, iPad, iPod touch and Mac computers; infringed upon virtual private network patents owned by VirnetX.