Apple looking to hire engineers to work on fingerprint technology for future iPhone?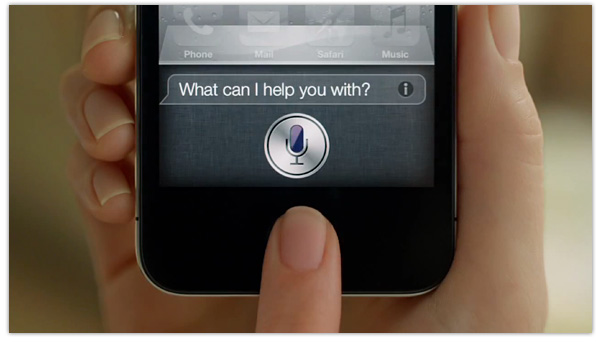 A job listing posted by Apple over the weekend has stoked speculation that the company could introduce fingerprint technology in a future version of the iPhone. The listing calls for somebody capable of testing various sensors with LabTool and FA software, but it's the location, at Apple's "Melbourne Design Center" in Florida USA, which is perhaps more significant.
Melbourne Florida is the previous home of AuthenTec, a company that specialised in fingerprint scanning technology, and whom Apple acquired for a reported $365 million back in July last year.
From the job description:
LabTool – Develop, maintain, update and optimize the "LabTool" software that is used for lab evaluation and characterization of the Melbourne Design Center sensor ICs. This includes adding new features as specified by the analog and digital design engineers. Updating the tool to work with new sensors. Automating lab test and characterization. Provide support and debug capability to all groups within Apple that use the tool.
Numerous analysts, including Ming-Chi Kuo from KGI Securities have predicted that Apple's next smartphone will feature fingerprint technology. In a report released last month, Kuo says the iPhone 5S will have a fingerprint sensor located underneath its Home button, which will improve the security and usability of the device.
According to report from The Wall Street Journal, Apple plans to start the production of the iPhone 5S during the second second quarter of this year.
[Via: 9to5Mac]