Apple to remove dedicated YouTube app in iOS 6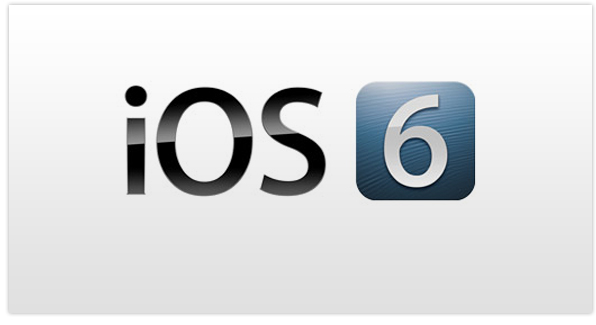 When it launches later this year, iOS 6 will be the first version of Apple's mobile operating system not to include a dedicated YouTube app. The omission first came to light after the fourth beta version of iOS 6 was released to developers earlier today, and has since been officially confirmed by Apple.
In a statement provided to The Verge, Apple explained that its license to include YouTube in iOS had expired:
Our license to include the YouTube app in iOS has ended, customers can use YouTube in the Safari browser and Google is working on a new YouTube app to be on the App Store.
Having included YouTube as a pre-installed app since the original release of iOS in 2007, it remains unclear why the license has not been renewed.
One theory is that Apple simply wants a Google-free experience – the Cupertino company has already announced that it will be replacing Google Maps with its own in-house mapping solution in iOS 6.
Whatever the reason for the change, The Verge notes that it could be beneficial to users. The dedicated app has not had any major improvements over the years, but Google will be free to update an App Store version as is sees fit.
[Via: MacRumors]