Apple flies Jonathan Ive and his design team to London to accept D&AD awards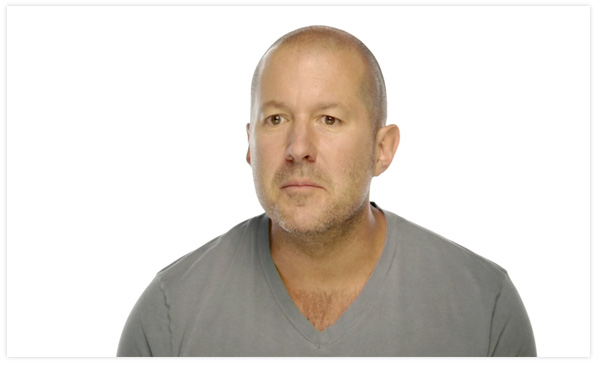 The London Evening Standard reports that Apple flew it entire design team, including British-born head of design Jonathan Ive, over to London this week to accept a couple of prestigious D&AD awards.
The awards were handed out at a ceremony celebrating the fifty-year anniversary of D&AD (Design and Art Direction), an organisation that recognises creative excellence in design and advertising.
Apple was named the best brand and the best design studio of the last 50 years at the ceremony. According to The Standard it was the first time that the company's entire design team had attended such an event.
Sir Jonathan Ive, the company's design guru, who usually eschews publicity, came to collect the awards, which were held at a dinner at Evolution in Battersea Park in London.

Even more unusually, Apple flew in its entire design team from San Francisco in recognition of the importance of the D&AD Awards and all 16 of them – 14 men and two women – accompanied Sir Jonathan on stage to collect the award for best design studio.
Jonathan Ive has led Apple's design team since 1996. Earlier this year he received a Knighthood for his services to design and enterprise.