iPhone 5 opening weekend China sales top two million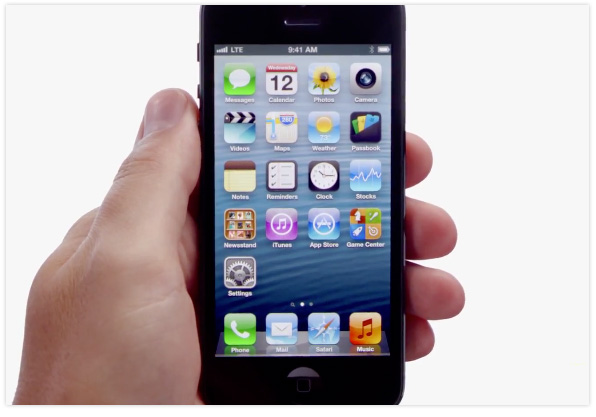 The iPhone 5 officially went on sale in China on Friday, and Apple has announced that sales of the device over the first weekend of its availability topped two million – setting a new record for iPhone sales in the country.
In a press release issued by the company, Apple CEO Tim Cook described the reaction to the smartphone as incredible:
Customer response to iPhone 5 in China has been incredible, setting a new record with the best first weekend sales ever in China," said Tim Cook, Apple's CEO. "China is a very important market for us and customers there cannot wait to get their hands on Apple products.
To put this latest rollout into some perspective, when the iPhone 5 originally went on sale back in September, Apple announced opening weekend sales of over five million. However, that figure included sales from nine countries: UK, US, Australia, Canada, France, Germany, Hong Kong, Japan, and Singapore.
By the end of the year, the iPhone 5 will be available in more than 100 countries, making it the fastest iPhone rollout ever.