Google launches "YouTube Capture" app for iOS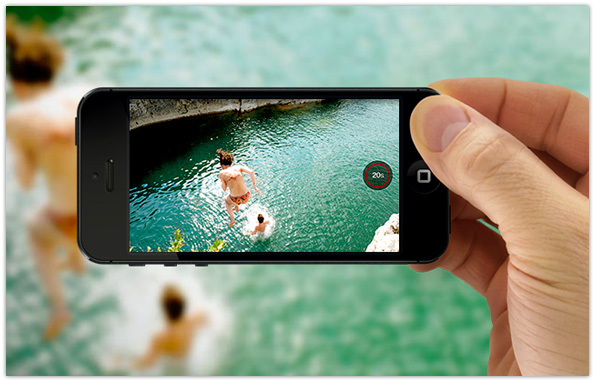 Google has today launched YouTube Capture – a brand new app for the iPhone and iPod touch which aims to make capturing and sharing video quicker and easier. The app can be used to trim, correct colour, stabilize, and caption videos, which can be shared on YouTube, Google+, Facebook and Twitter.
From the YouTube blog:
YouTube Capture is ready to record as soon as you open it. When you're done filming, write a caption, select which networks you want to share to, and hit Share. Even if you minimize the app, the video will keep uploading in the background. You can control who sees your video by setting it to private (only you can view it), unlisted (only people with a link to the video can view it), or public (to let it shine to the world).
YouTube Capture is available to download for free from the App Store.