iOS 6.1 flaw allows users to bypass passcode lock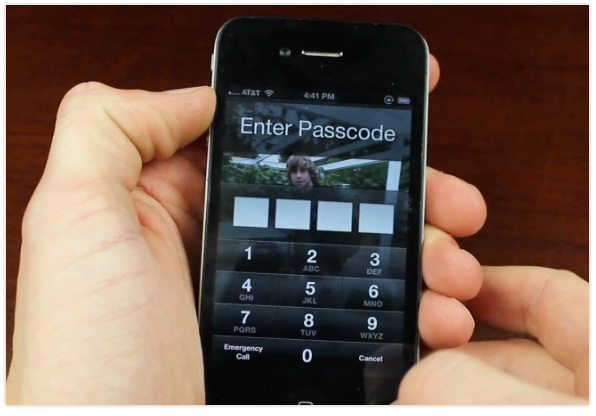 Apple's iOS 6.1 software has been found to include a security flaw which enables an iPhone's passcode lock to be bypassed. The flaw, which involves a series of button taps and presses, allows a user to access the phone app, view contacts, check voicemail and look at photographs.
As you can see in the following video from Jail Break Nation, the steps required to bypass the passcode are a fairly complicated, but it's still a pretty serious flaw.
Apparently, Apple is already working on a fix. Spokeswoman Trudy Muller provided a brief statement to AllThingsD, saying: "We are aware of this issue, and will deliver a fix in a future software update."
This latest flaw in iOS 6.1 follows the discovery of two other bugs which impacted 3G performance on the iPhone 4S, and caused increased network activity and reduced battery life on devices with Microsoft Exchange accounts.
[Via: MacRumors]