Image "ghosting" reported by Retina MacBook Pro owners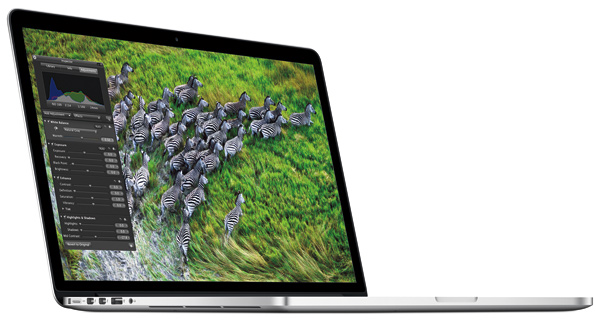 While reviews for the Retina display MacBook Pro have been mostly glowing, some early adopters of the machine have reported image retention issues with its high-resolution screen. Posts by users over on Apple's Support Communities describe image "ghosting" – a faint image of a window or graphic that was previously open for as little as 20 minutes can be seen temporarily on the desktop before fading away.
How widespread the problem is remains unclear. Some owners have reported that their machines don't appear to be affected – indicating that it could be limited to a bad batch of displays, but it should also be pointed out that ghosting may only be noticeable to users with light coloured or plain desktop backgrounds.
One of the members of Apple's Support Communities reports that he showed the problem to an Apple Genius who agreed to replace the machine with a new one.
Having noticed ghost images on his Retina MacBook Pro, Photographer Lloyd Chambers posted the following on his blog:
The problem occurs in as little as 20 minutes; close the window and the desktop is left with a latent image; a ghost image of whatever text or graphic was in the window left on screen.

Quitting the Finder or logging out has no effect, indicating that the problem is a hardware (screen) issue, not just a screen-bits (graphics memory) issue.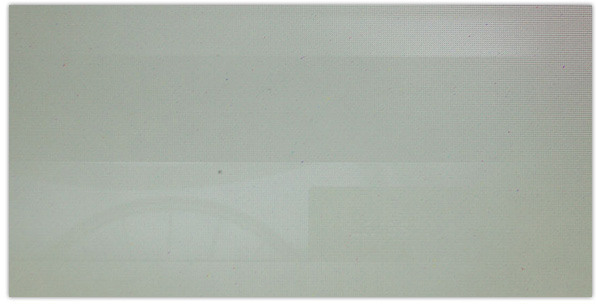 Example of image retention on a Retina MacBook Pro
Chambers notes that the issue could have implications for photographers, who may make bad judgements about image brightness, contrast and colour.
Another owner has created a video demonstrating the problem:
Have you experienced image ghosting on your Retina MacBook Pro?
[Via The Next Web]