iMac shipping estimates improve significantly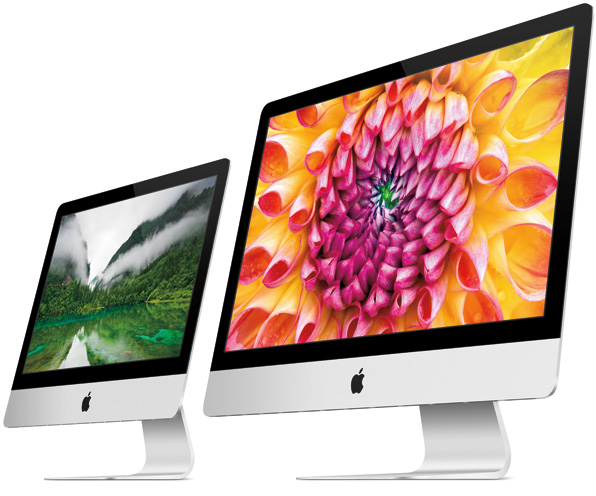 Since they first went on sale back in October, Apple's latest iMacs have been in short supply – leaving some customers with a wait of up to six weeks before they received their orders. But finally, the situation appears to be improving. Apple has slashed shipping estimates for the machines on a number of its online stores.
Here in the UK, customers can now expect a wait of just 5-7 business days for the 21-inch iMac, and a wait of 1-2 weeks for the 27-inch iMac. Customers in the US and Canada will be able to get their hands on the new machines even faster though, with estimated shipping times of 1-3 days quoted for both models.
Prior to these improved estimates, UK customers faced delays of 3-4 weeks for the 21-inch model, and 4-6 weeks for the 27-inch model, while in the US & Canada the times were quoted as 2-3 weeks and 3-4 weeks for the two screen sizes.
During Apple's Q1 2013 earnings call, CFO Peter Oppenheimer explained that iMac shortages were one of the reasons why total Mac sales were down compared to the same same period in 2012.
"As we projected a quarter ago, we were significantly constrained with respect to the new iMacs, and were only able to ship them for the final month of the December quarter. We believe our Mac sales would have been much higher absent those constraints."
Reports have suggested that issues with a new lamination process that eliminates a gap between the LCD and the glass on the machines, is one of the reasons behind the constraints.