iPhone 5S to debut in August, new iPads coming in April?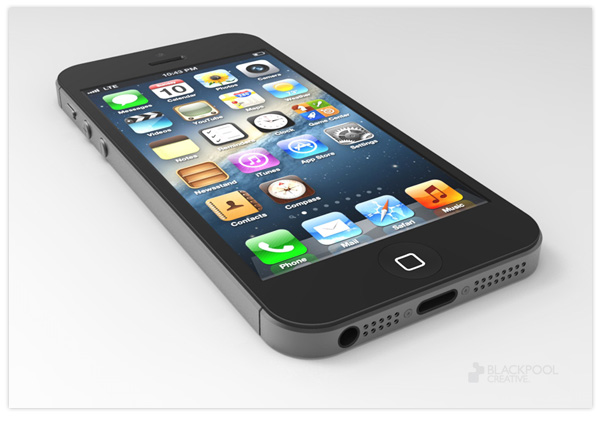 According to a report published earlier today by iMore, Apple is currently planning to debut its next-generation smartphone – the iPhone 5S – in August. In addition, the Cupertino company is considering an April launch for new iPad models.
The report, which cites sources familiar with the plans, claims that the iPhone 5S will have the same case design as the iPhone 5, but will feature improved internals in the form of a more advanced processor and a significantly better camera. iMore notes that such updates are typical with S-class versions of the iPhone.
Details about the April-bound iPads seem less clear. While many people will be hoping for an iPad mini with a Retina display, due to price and battery life, iMore doesn't believe such an upgrade is on the cards just yet. The site feels Apple is more likely to give the next version of the mini a spec boost, but keep the non-Retina display.
As for the regular sized iPad, iMore believes that the biggest change will be the introduction of a design similar to that of the iPad mini – so ultimately a thinner and lighter model, with a smaller bevel. Photos of what are purported to be casings for the iPad 5 have already surfaced online.
Given iMore's recent track record, this latest report seems credible. Last year, the site correctly reported the launch dates of both the iPhone 5 and the iPad mini.
[Image credit: Blackpool Creative]